For booking enquiries and rates please fill in the contact form below.  
Thank you. You enquiry about Megan Herbert's Live-Drawing services will be answered shortly.
Malcolm Gladwell's conversation with The School of Life.
Utrecht, Netherlands, November 24, 2019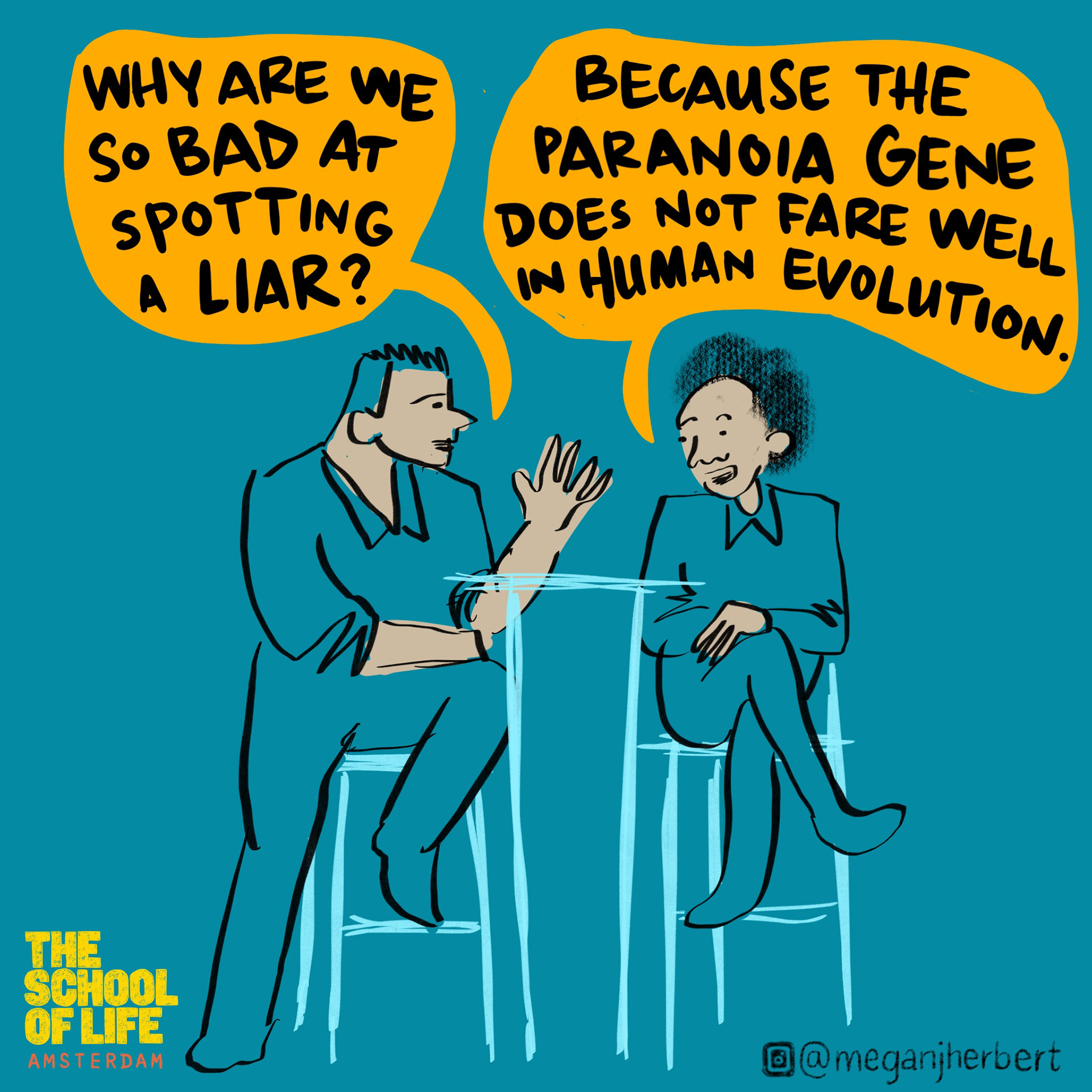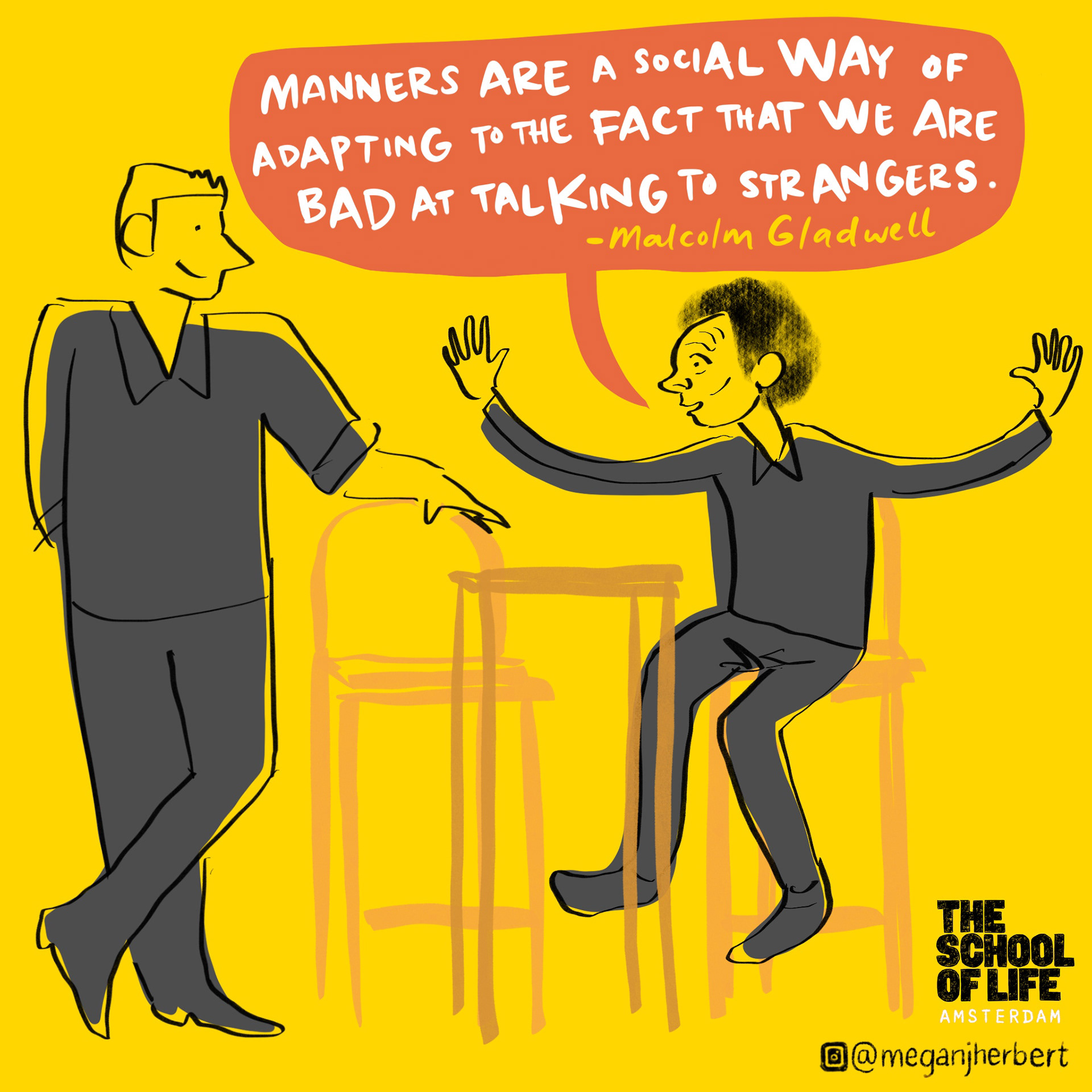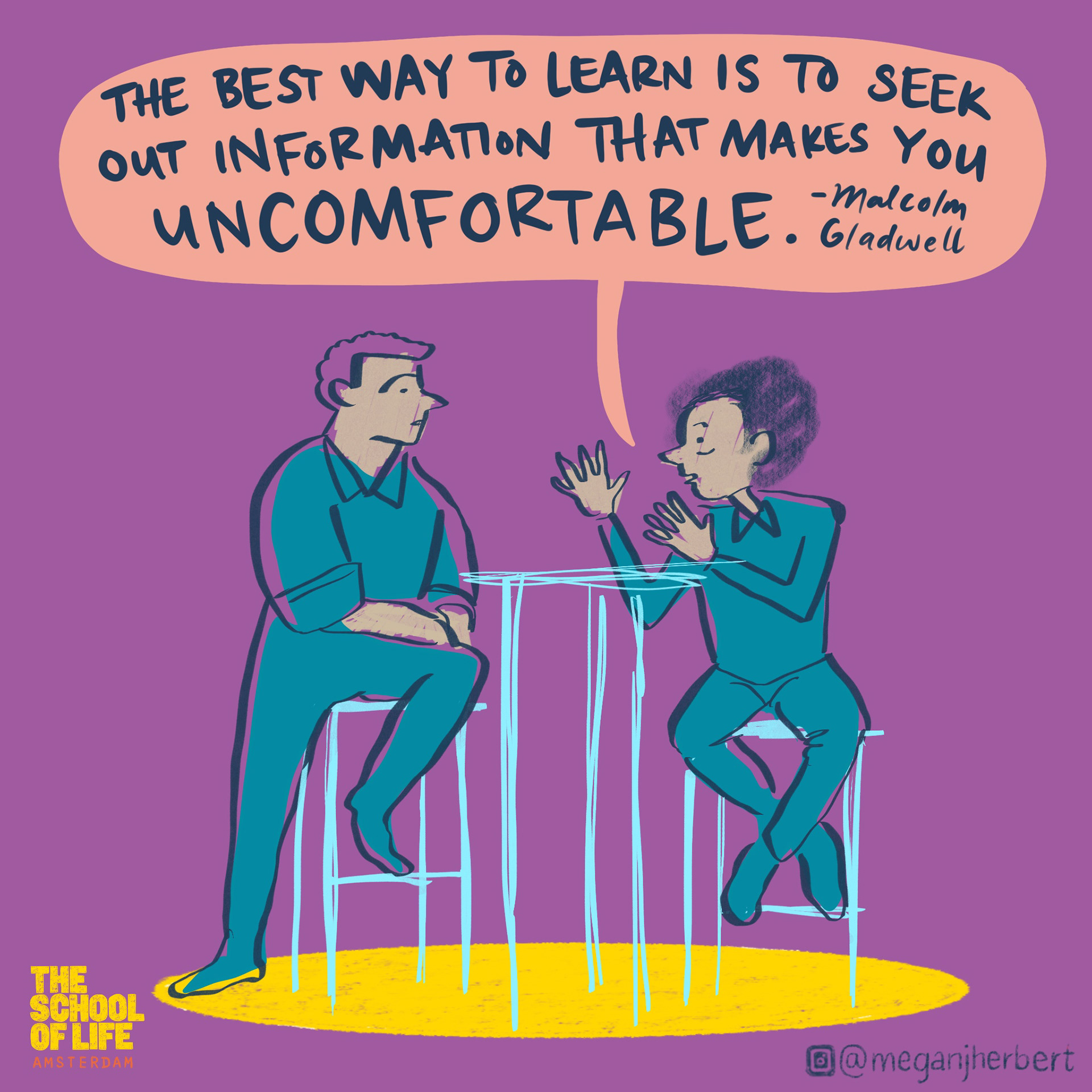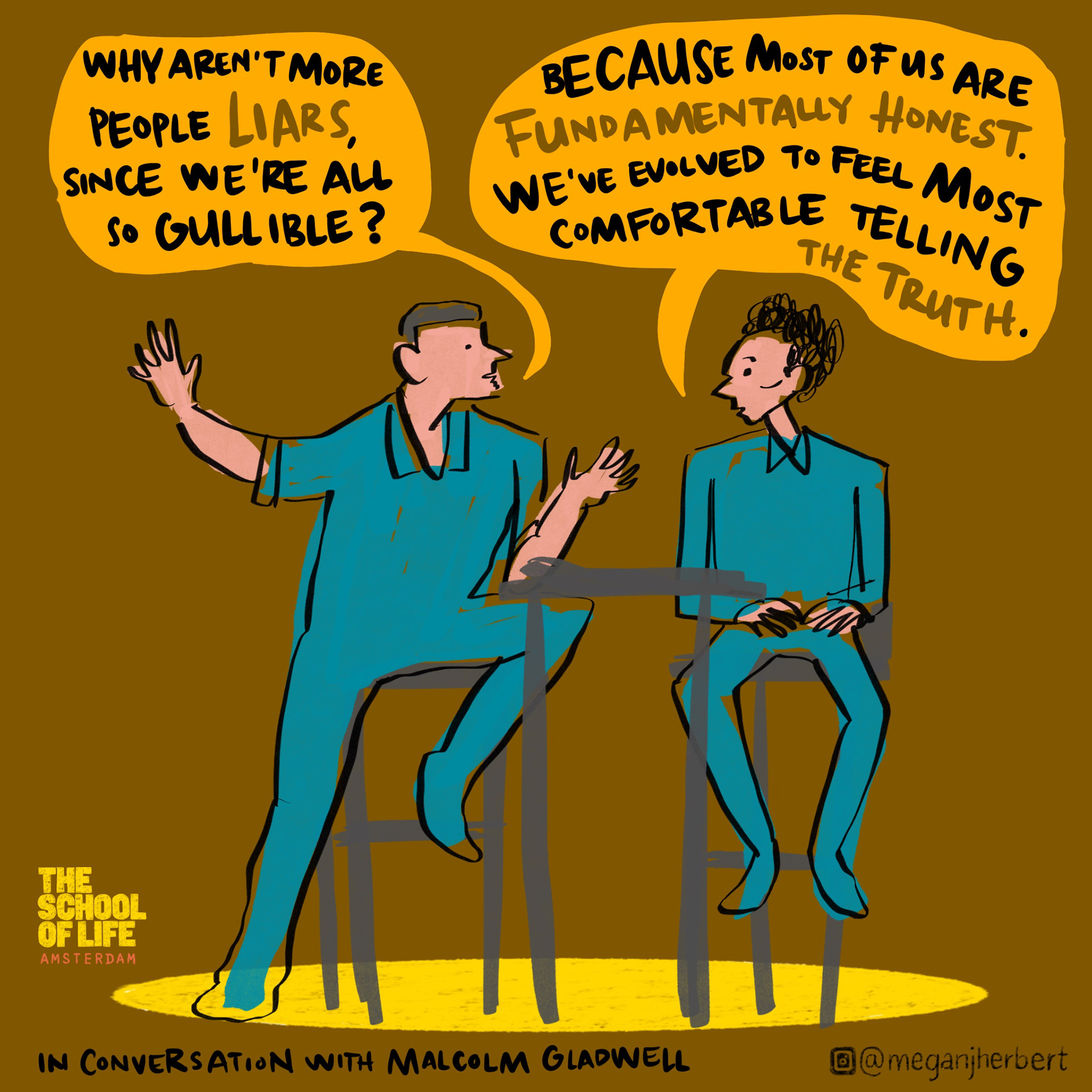 World Environment Day, for WeDontHaveTime and UNEP, June 5th, 2020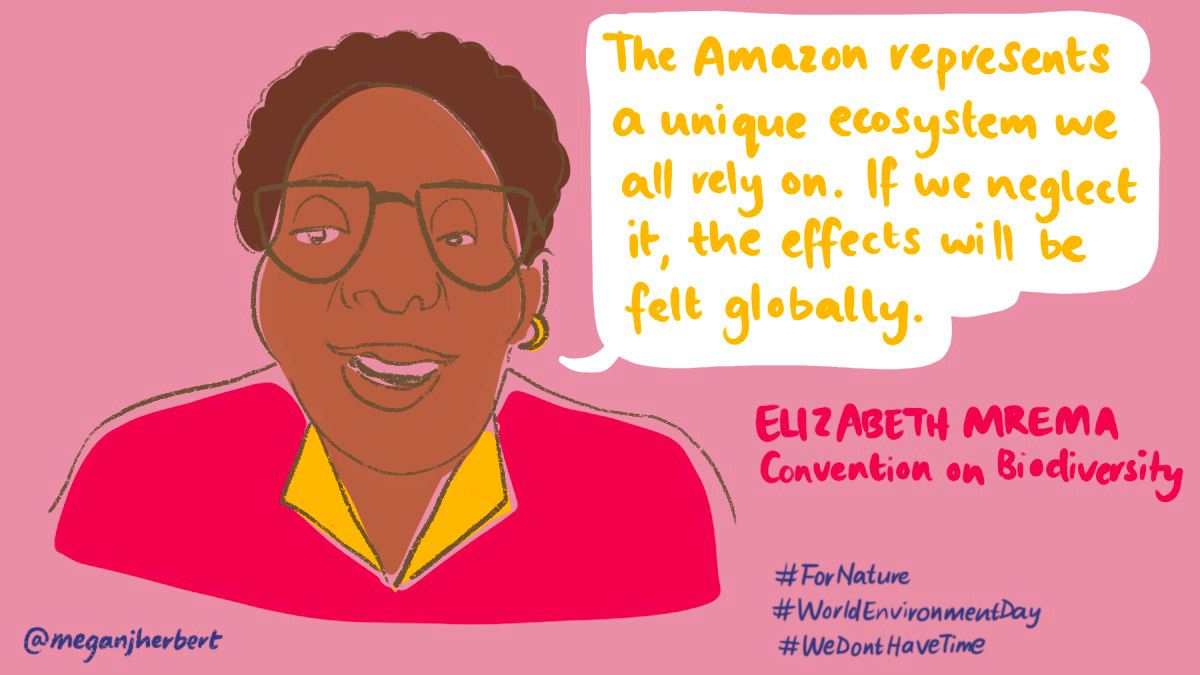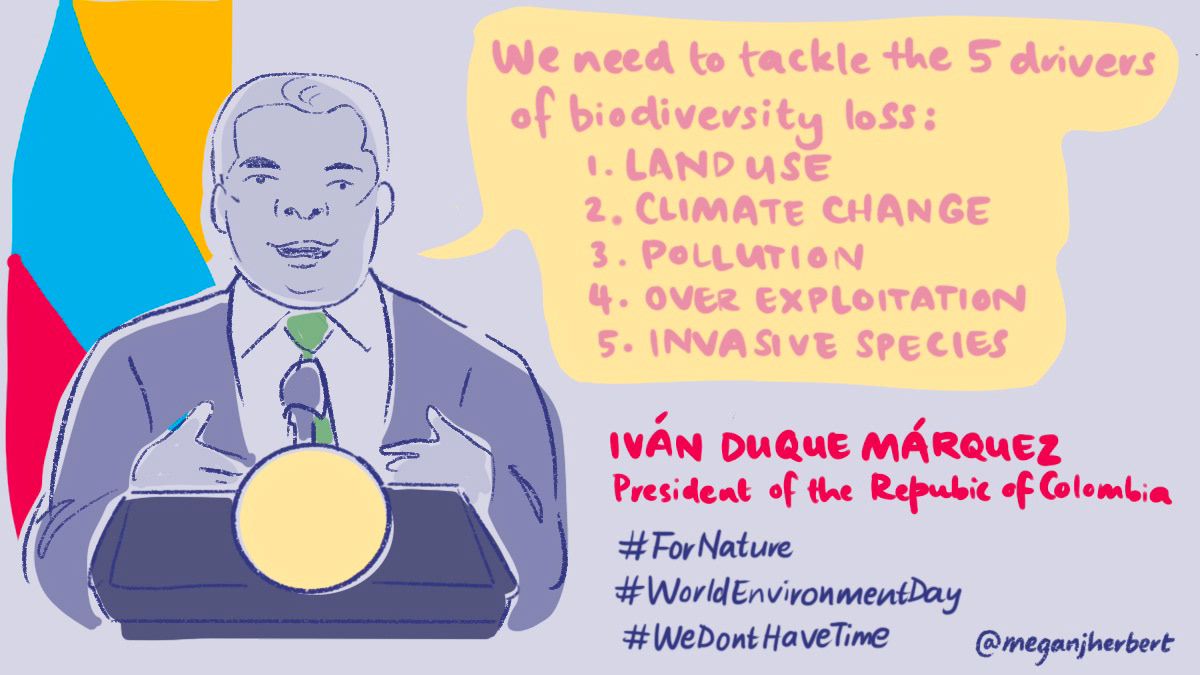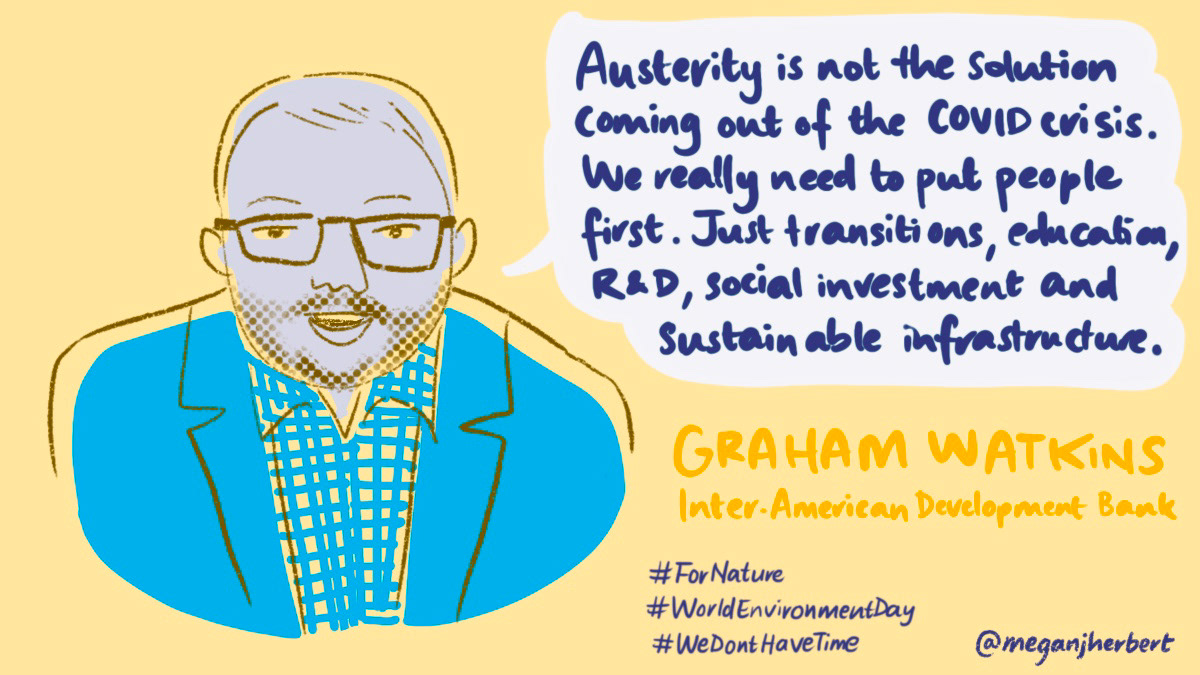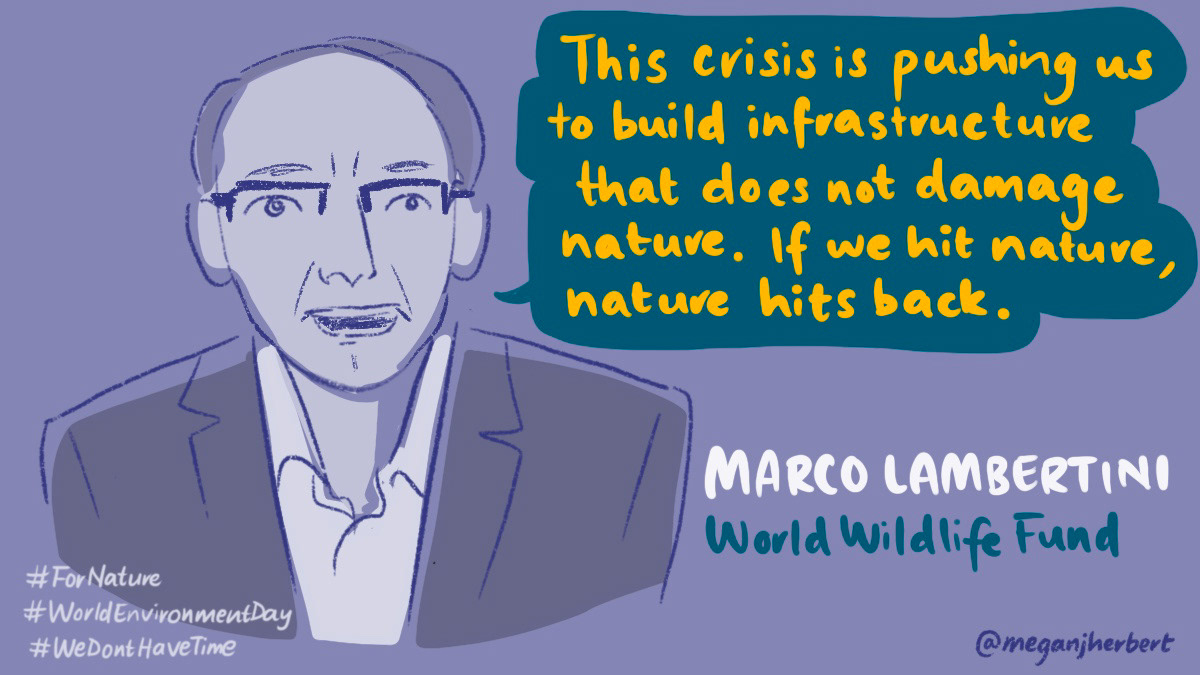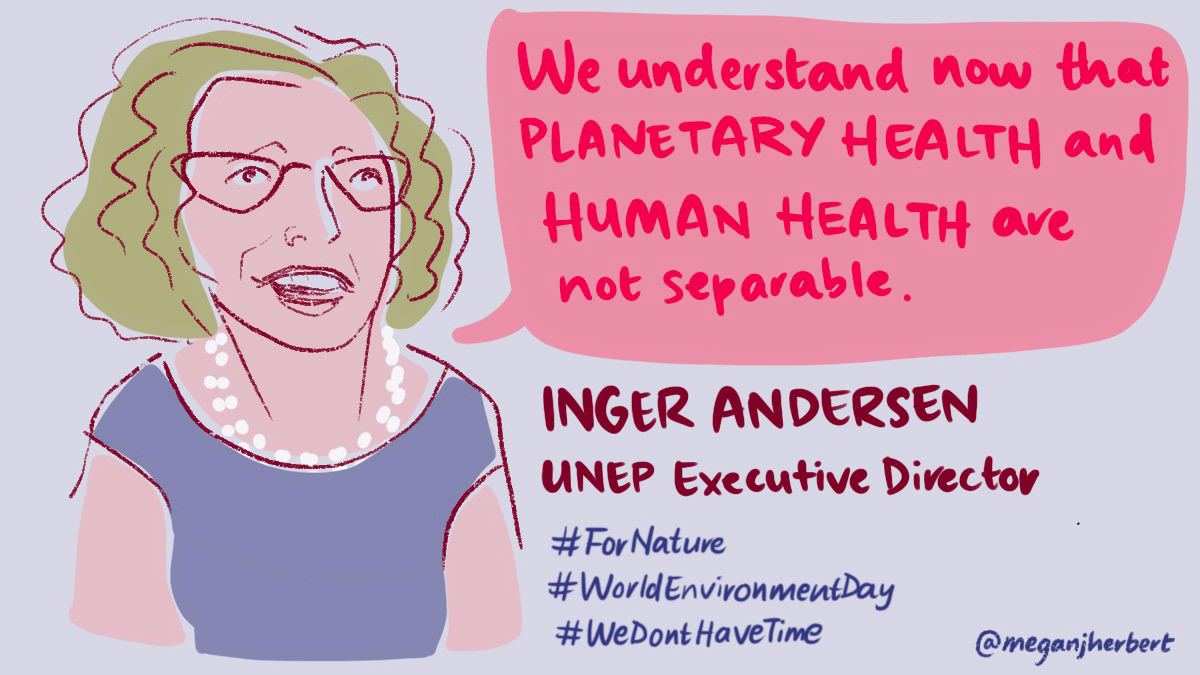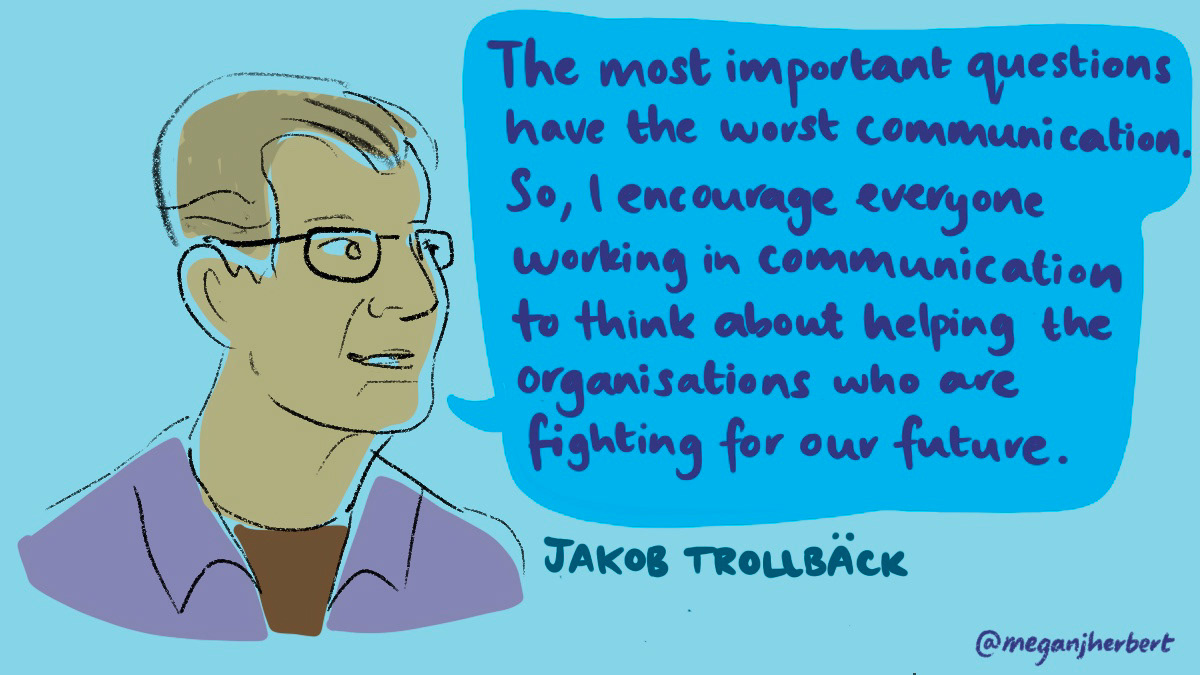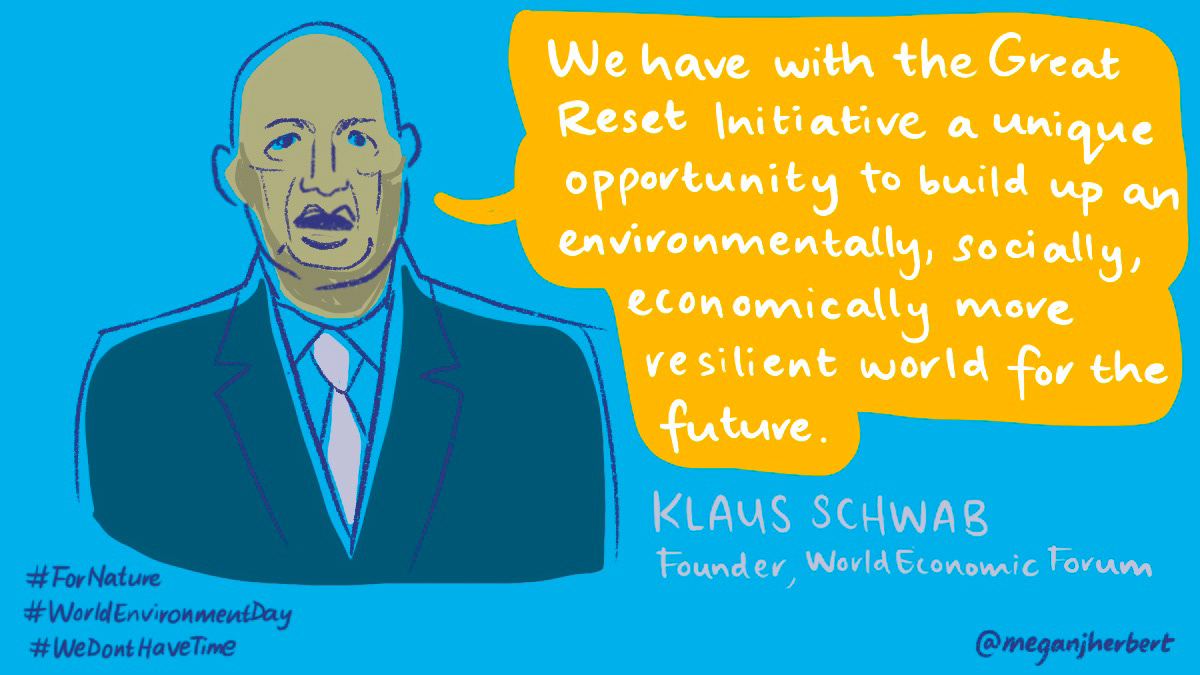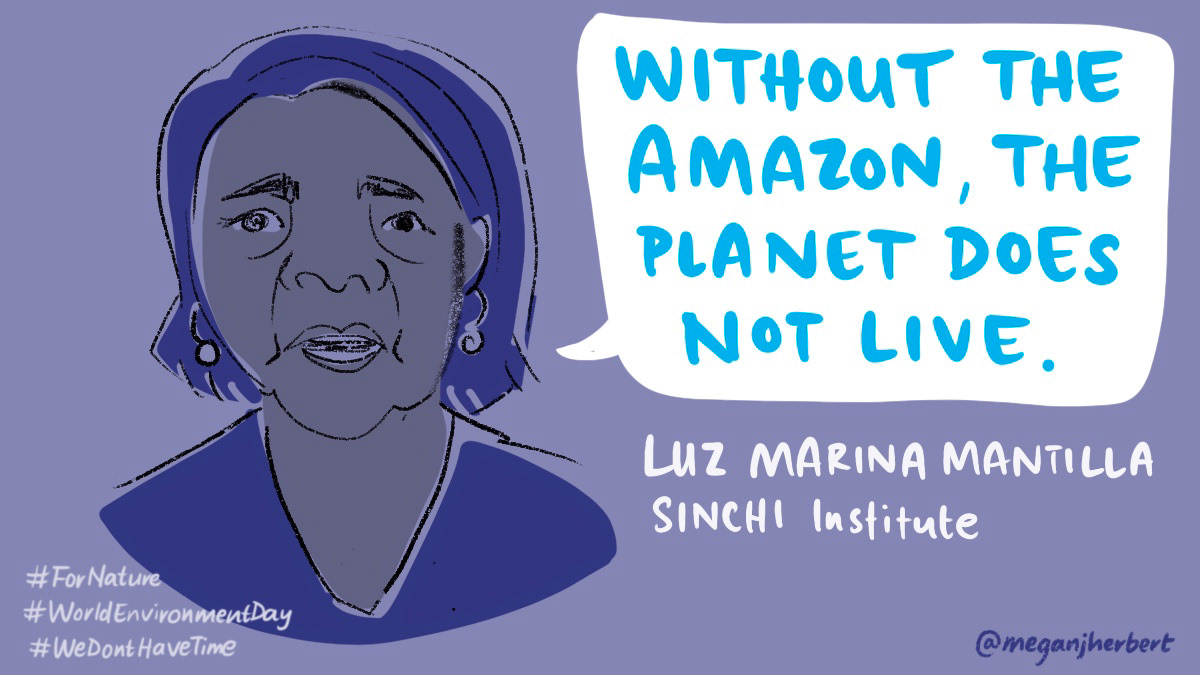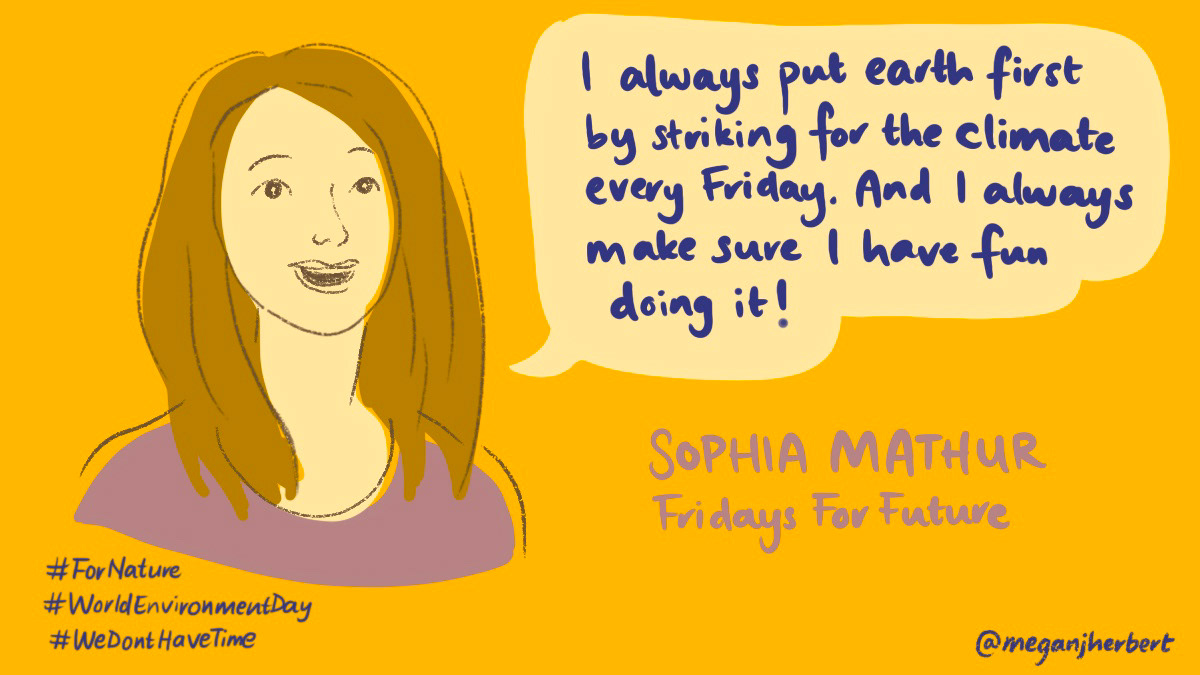 Images (drawn remotely from a live broadcast) were then projected in real time behind the speakers from the main stage.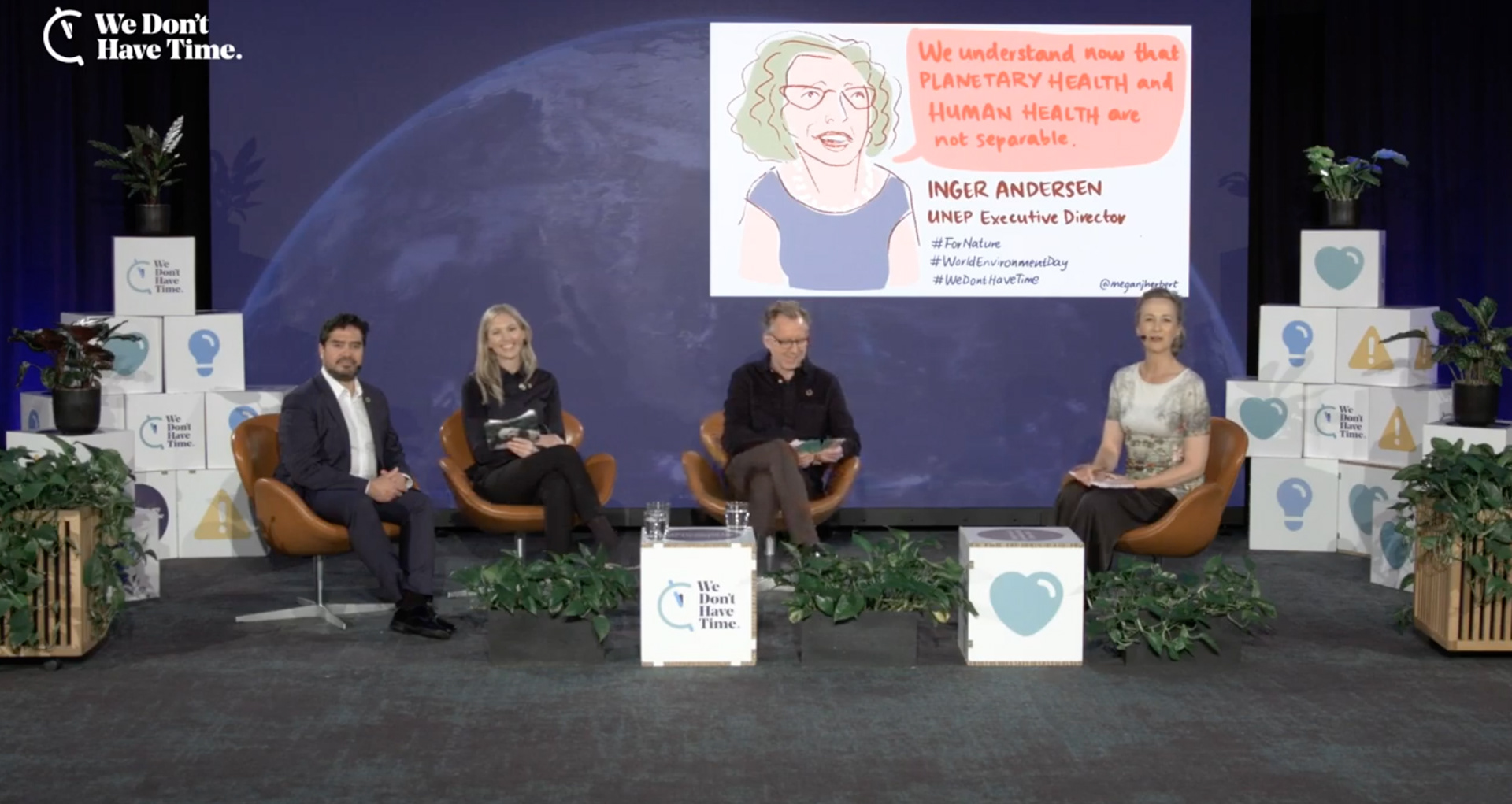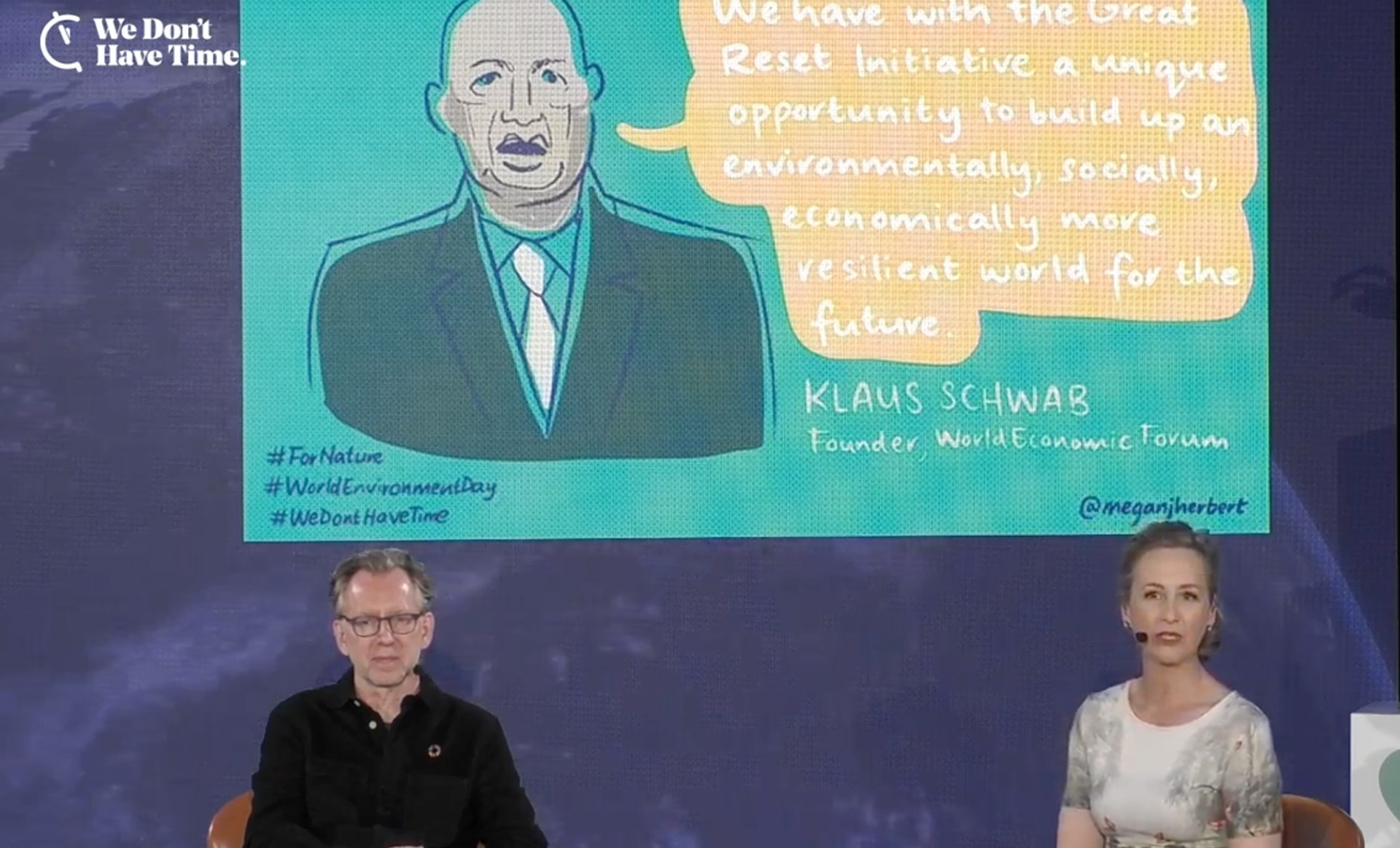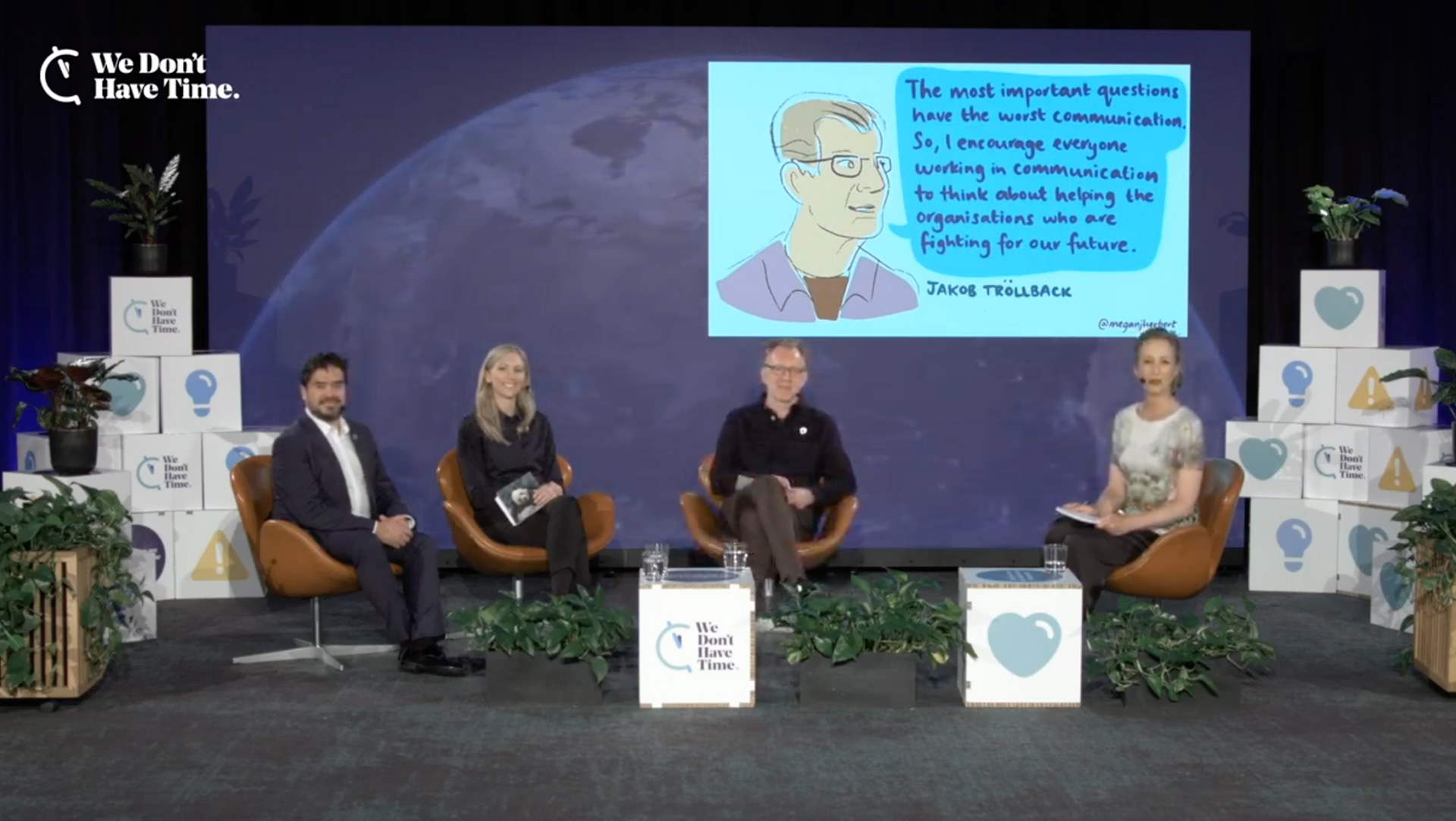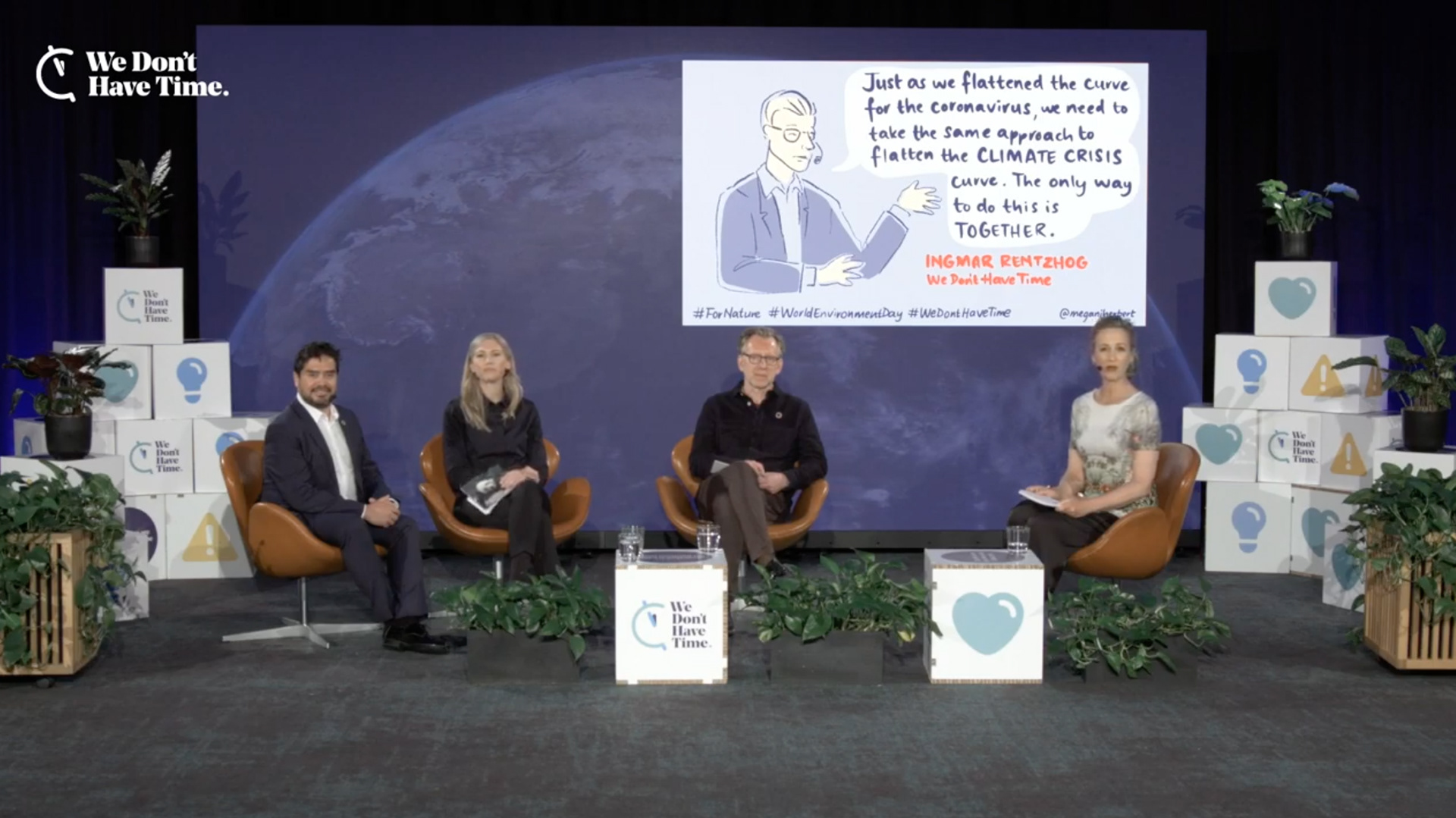 Elizabeth Gilbert x The School of Life Amsterdam, Utrecht, September 21st 2019
After the event, Elizabeth shared the images on Instagram to her 1 million followers.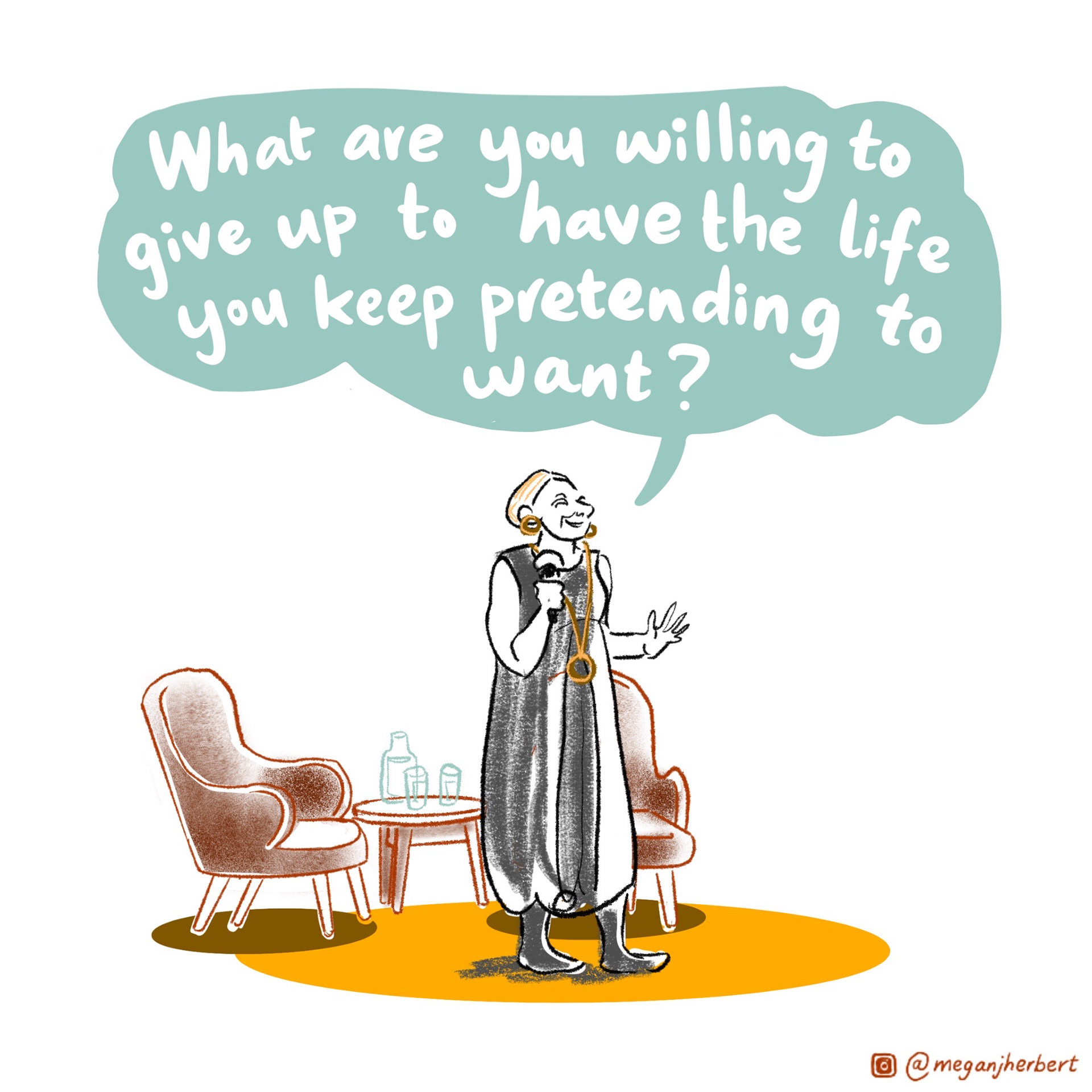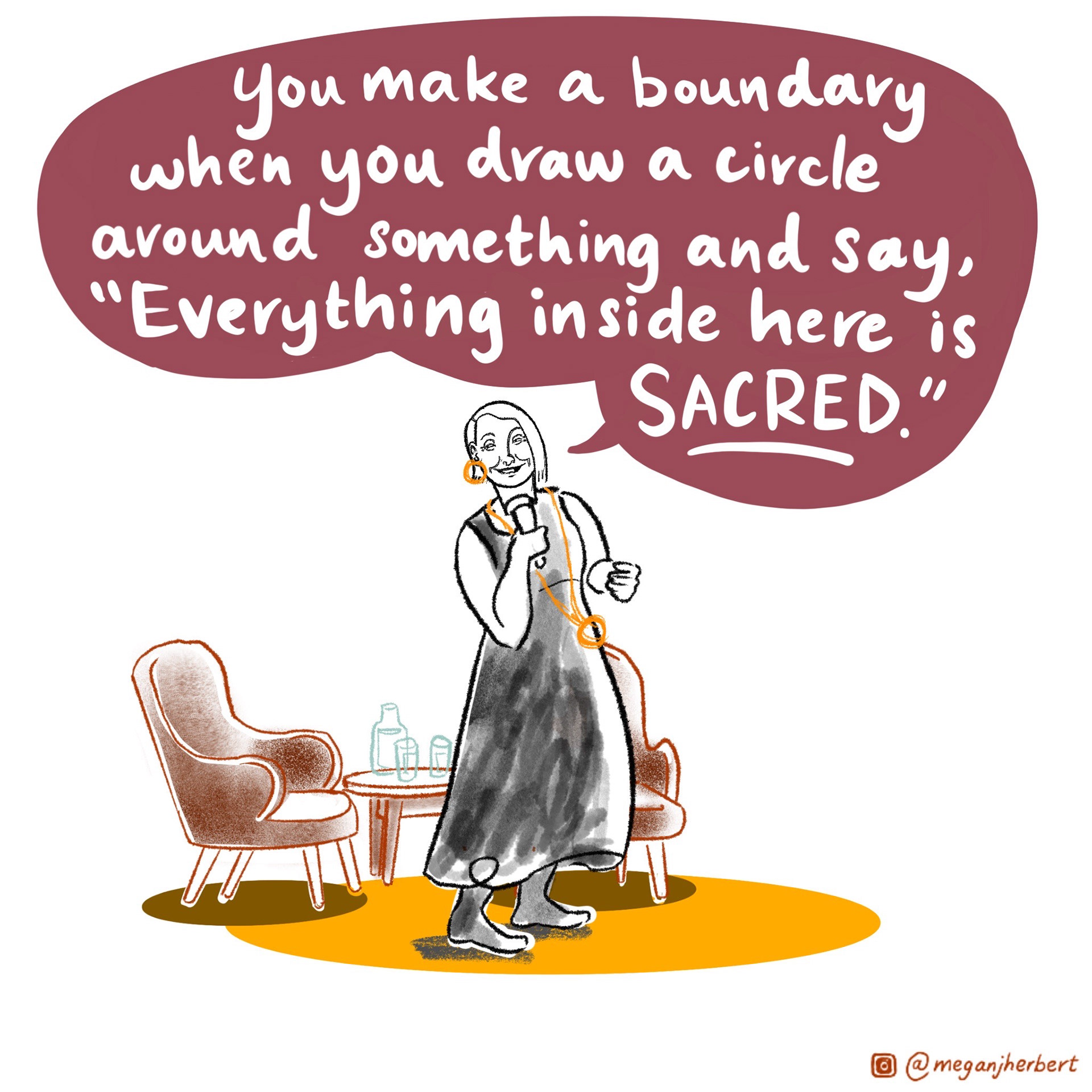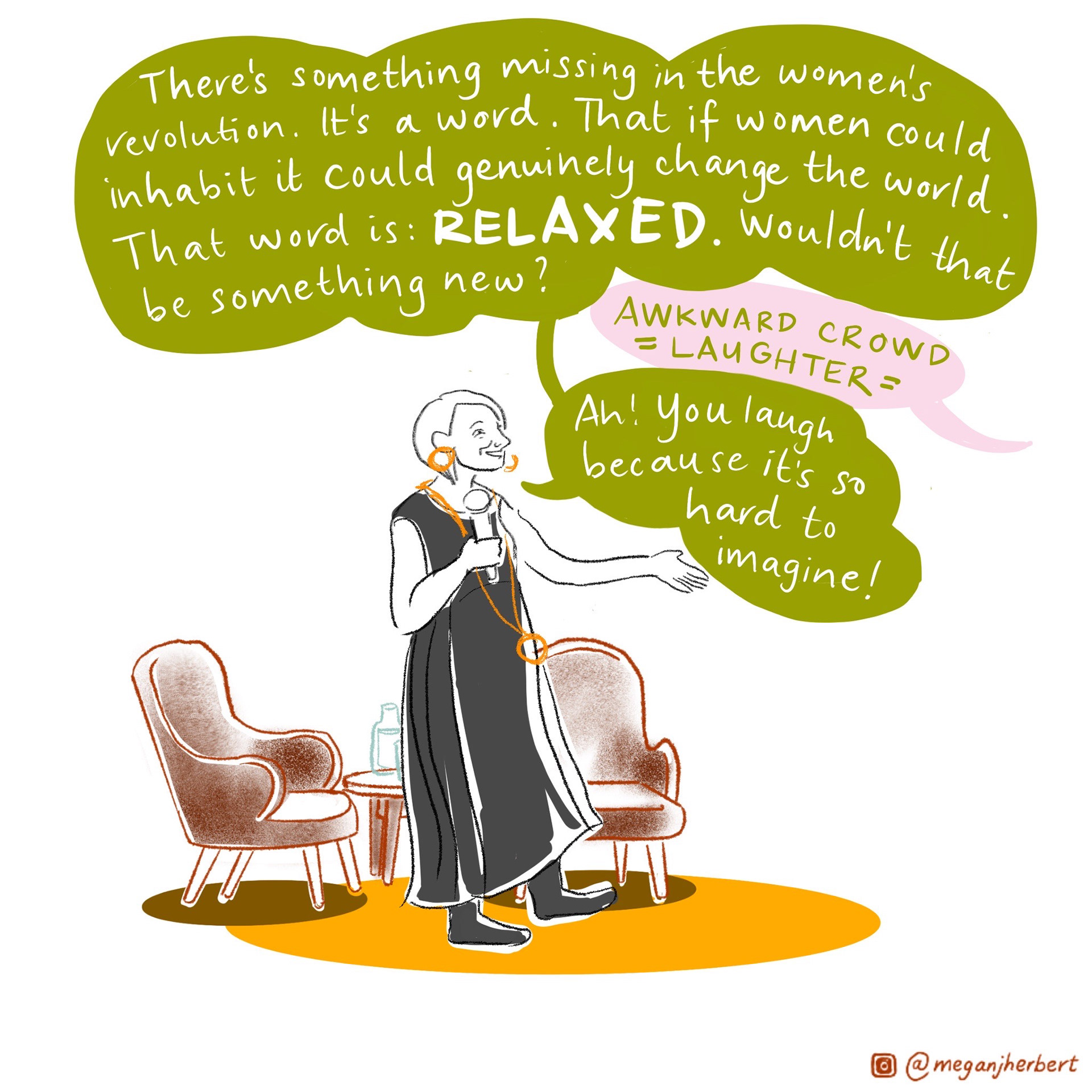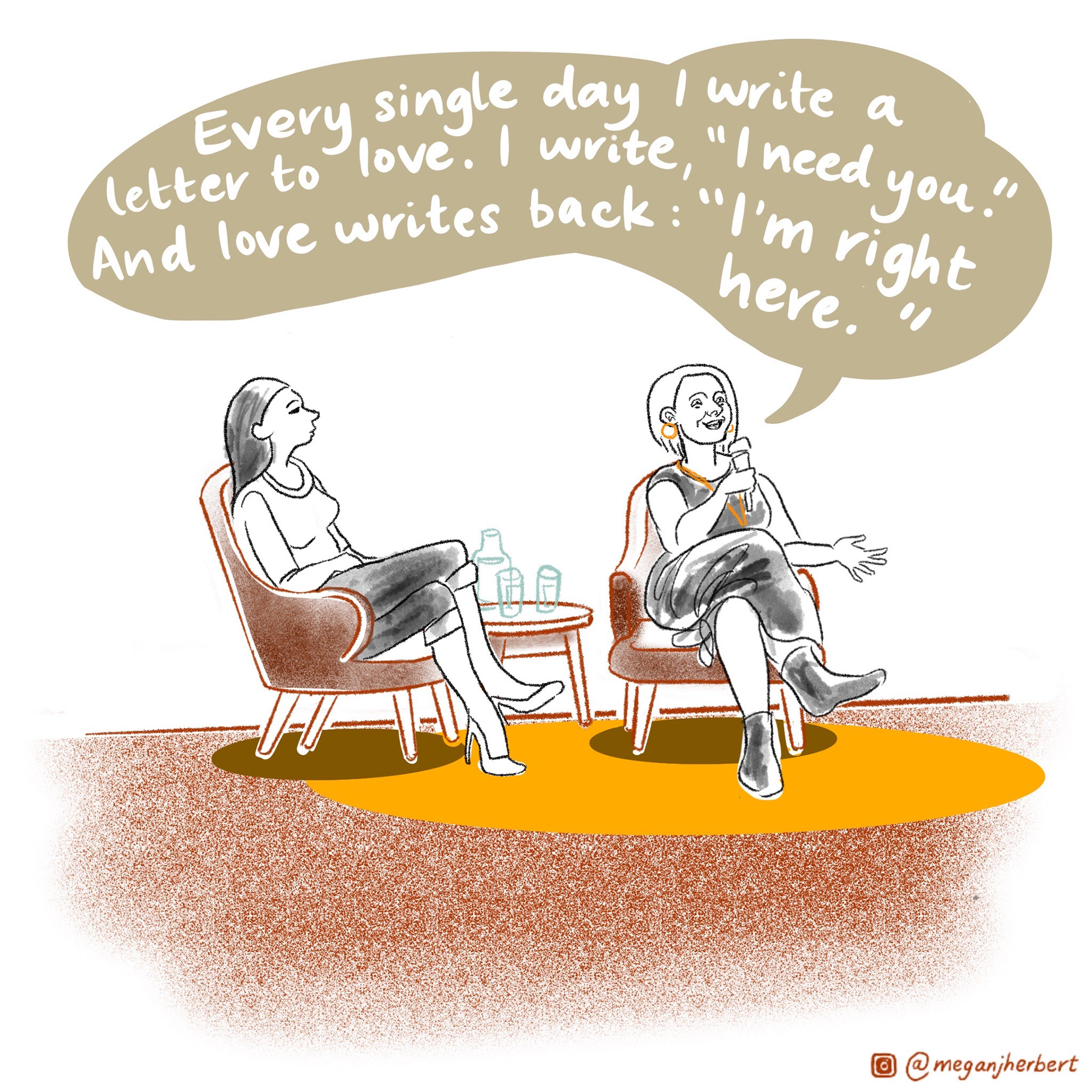 Live-drawing ABC's "Q + A" Program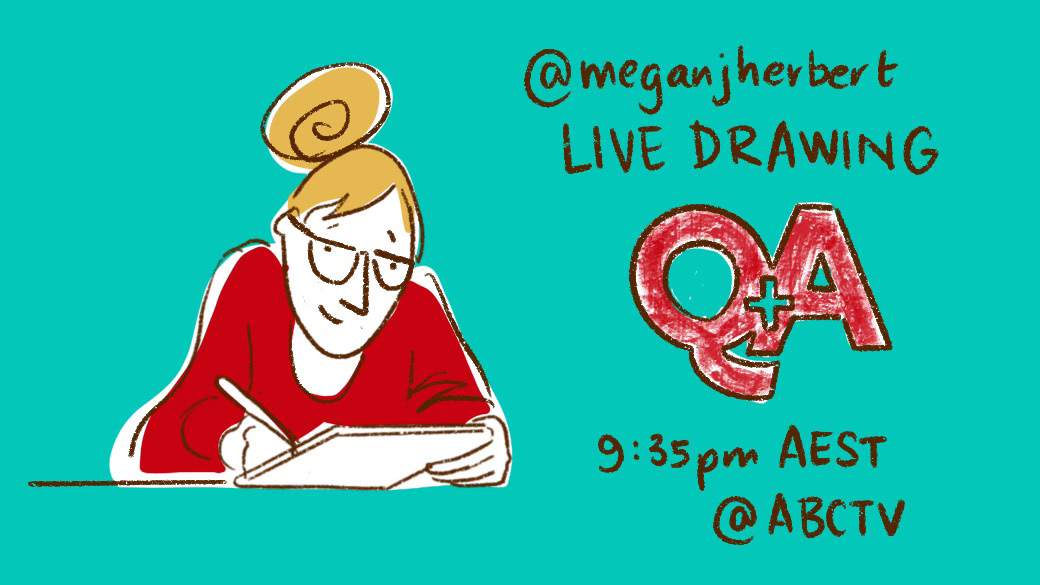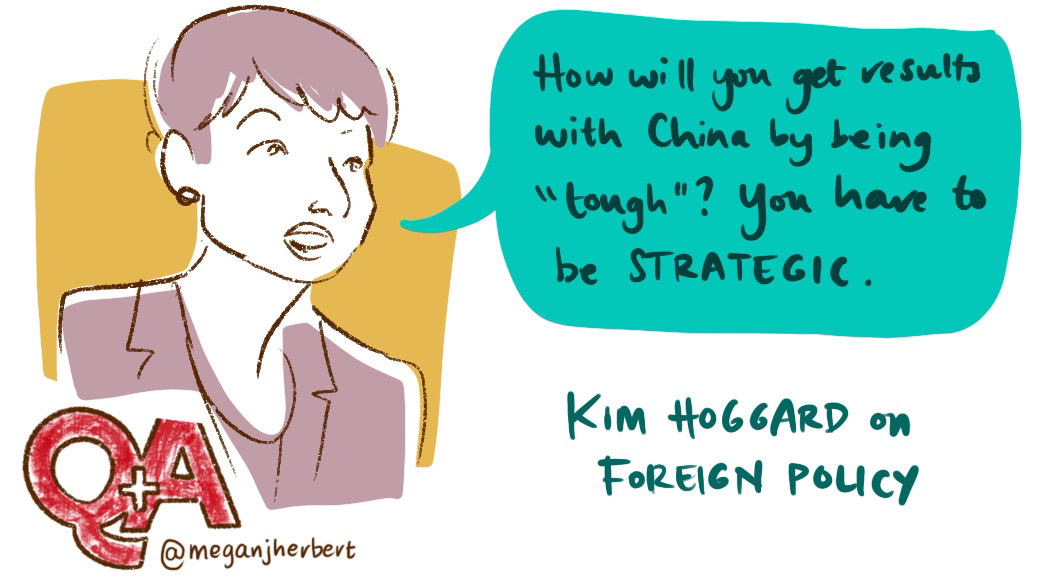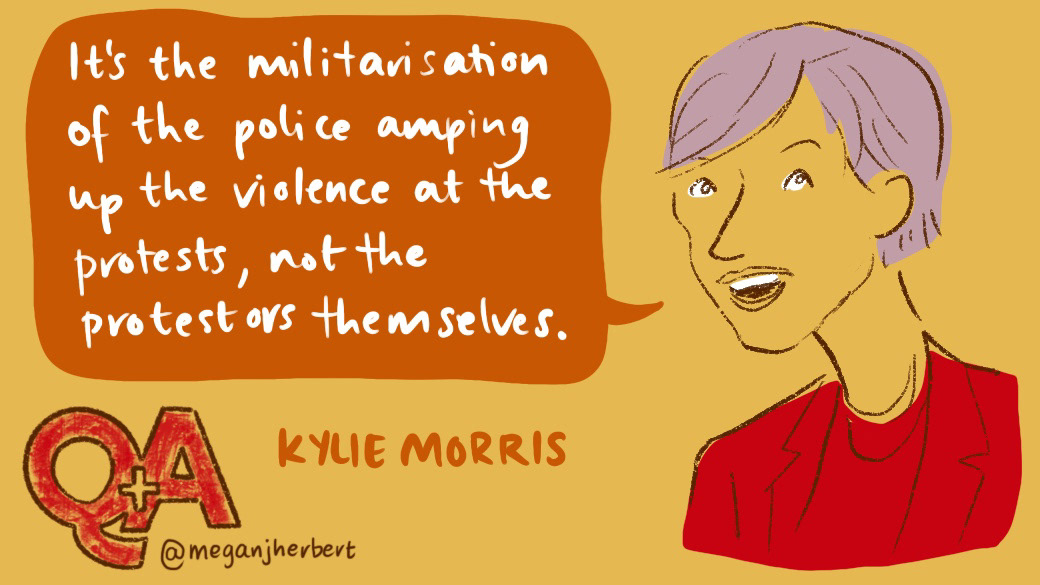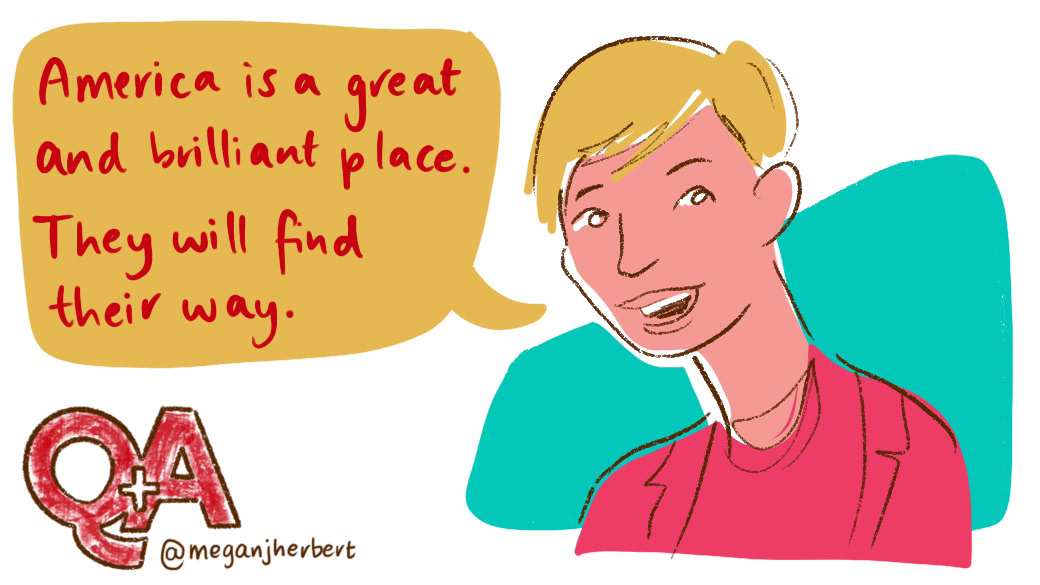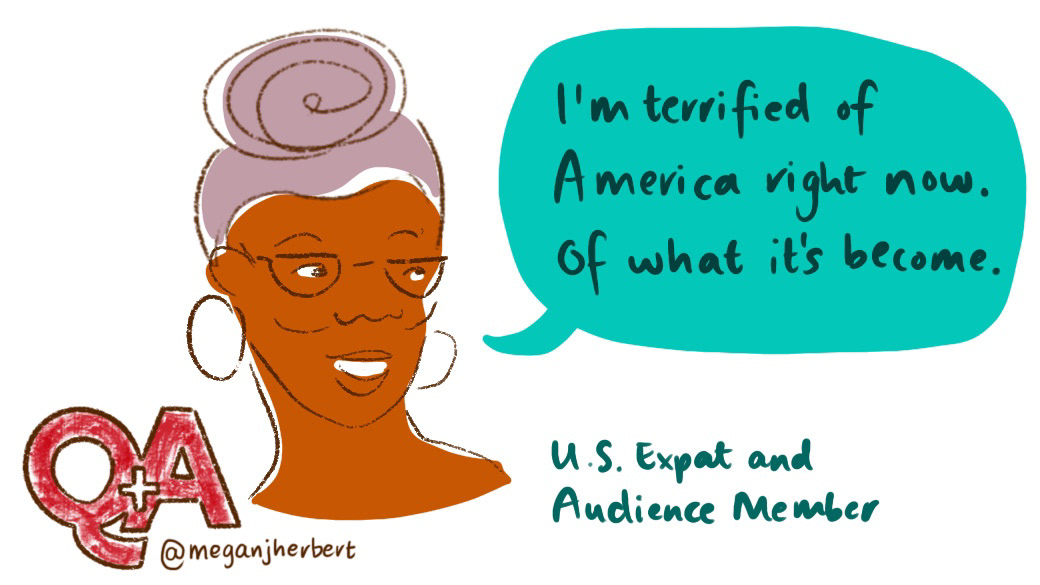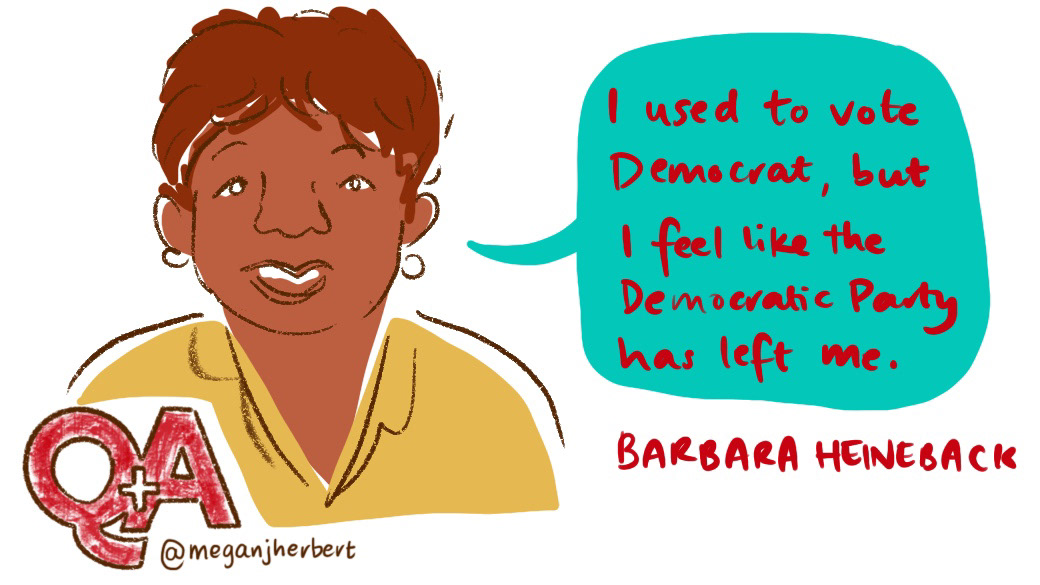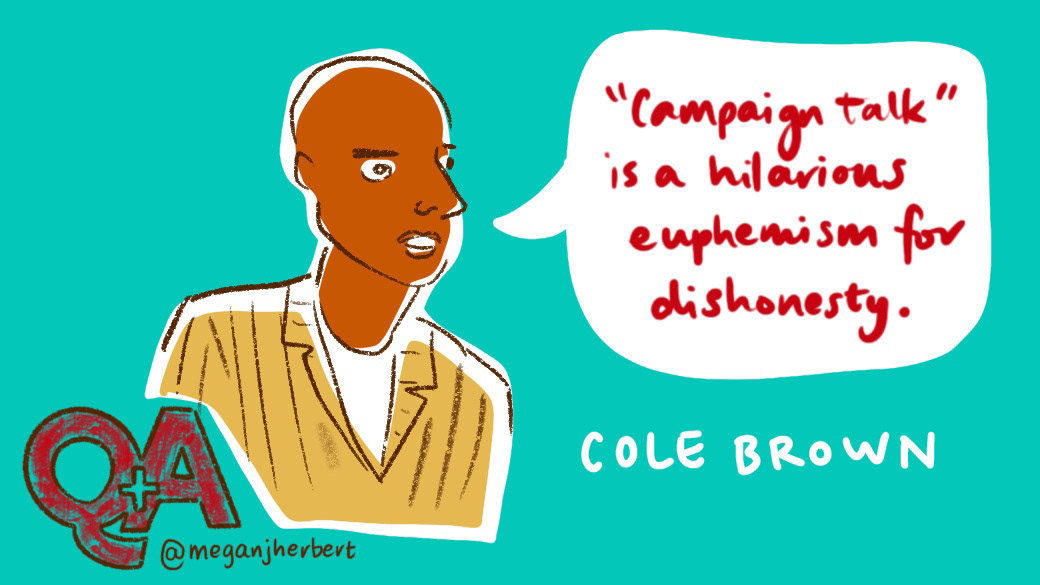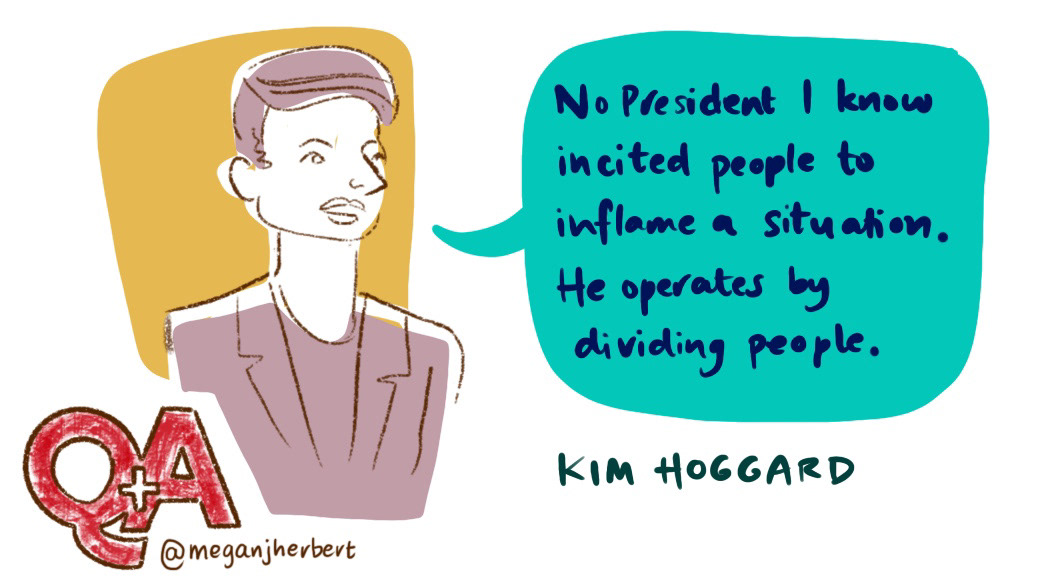 World Earth Day, 2020, for Earth Day Network and WeDontHaveTime, April 23rd-24th, 2020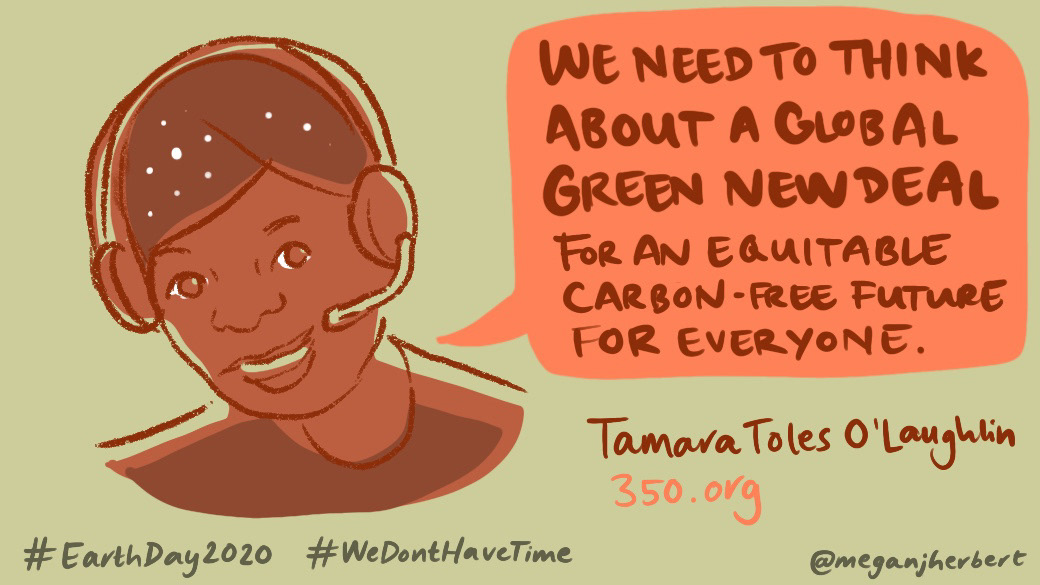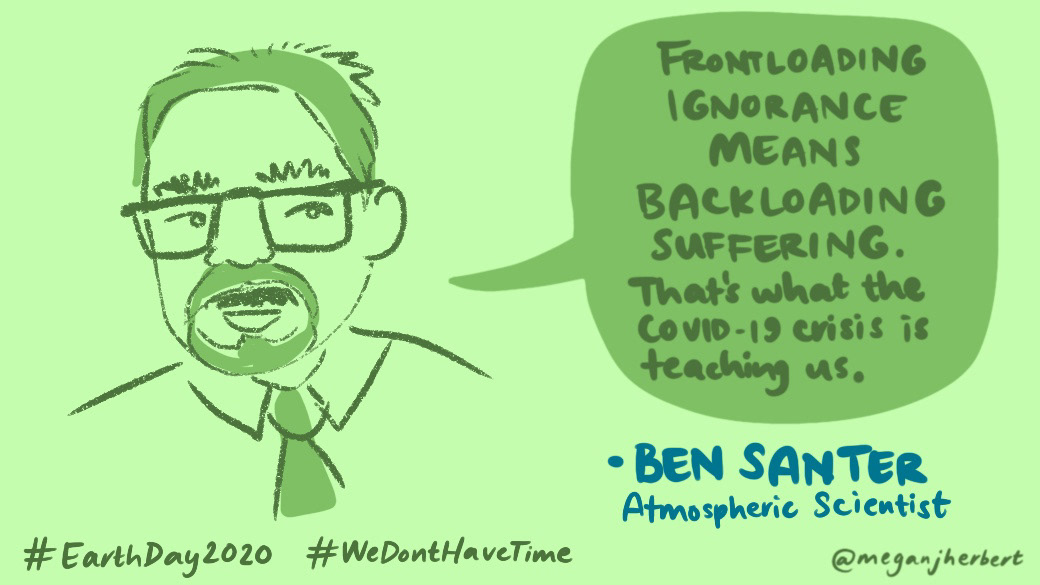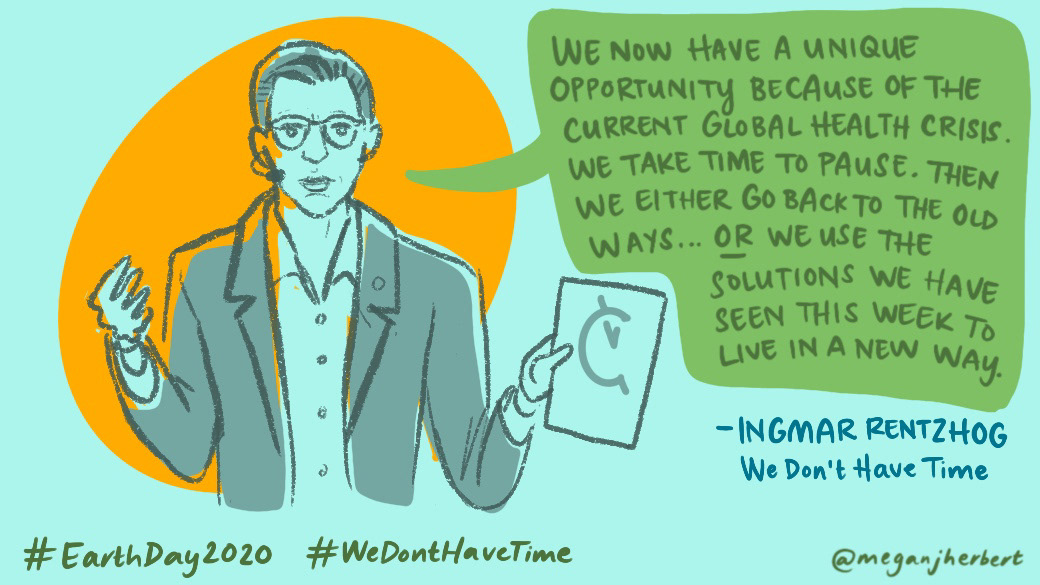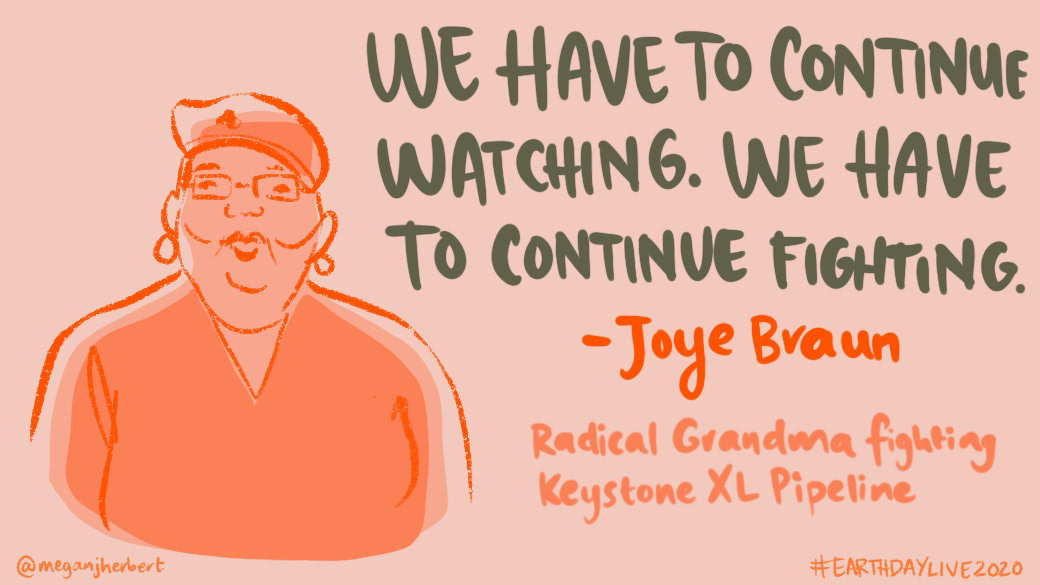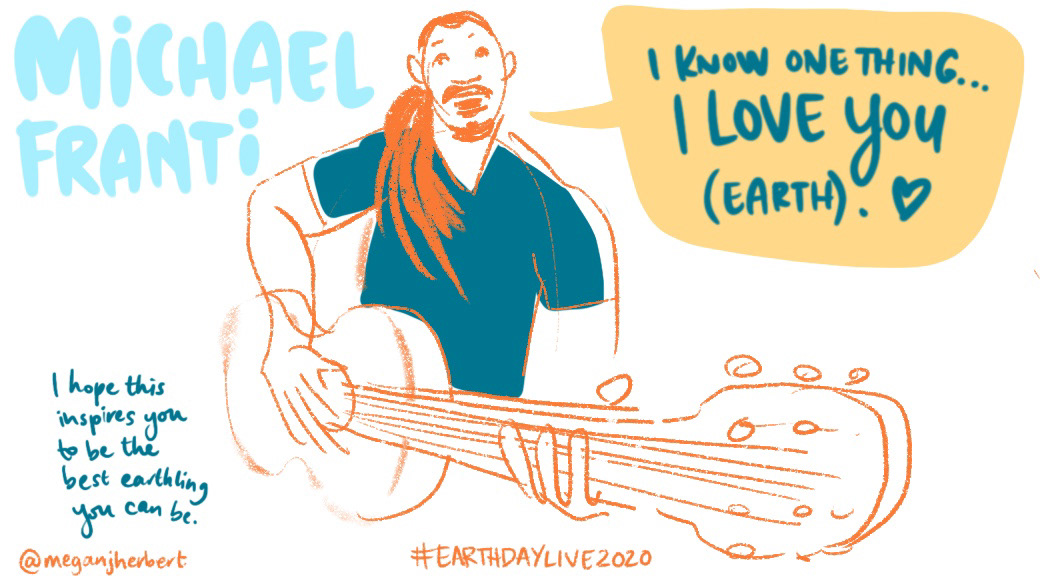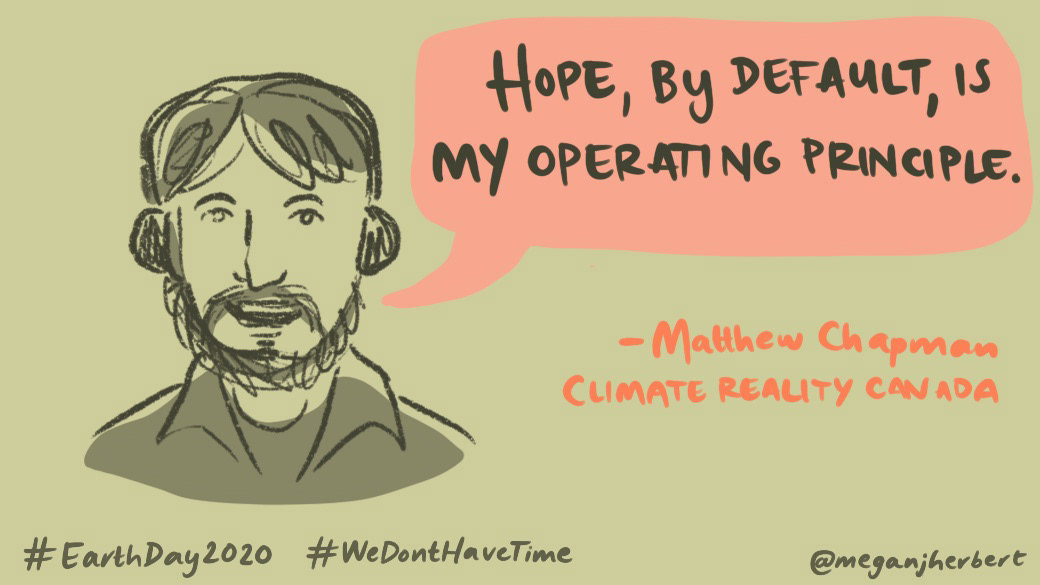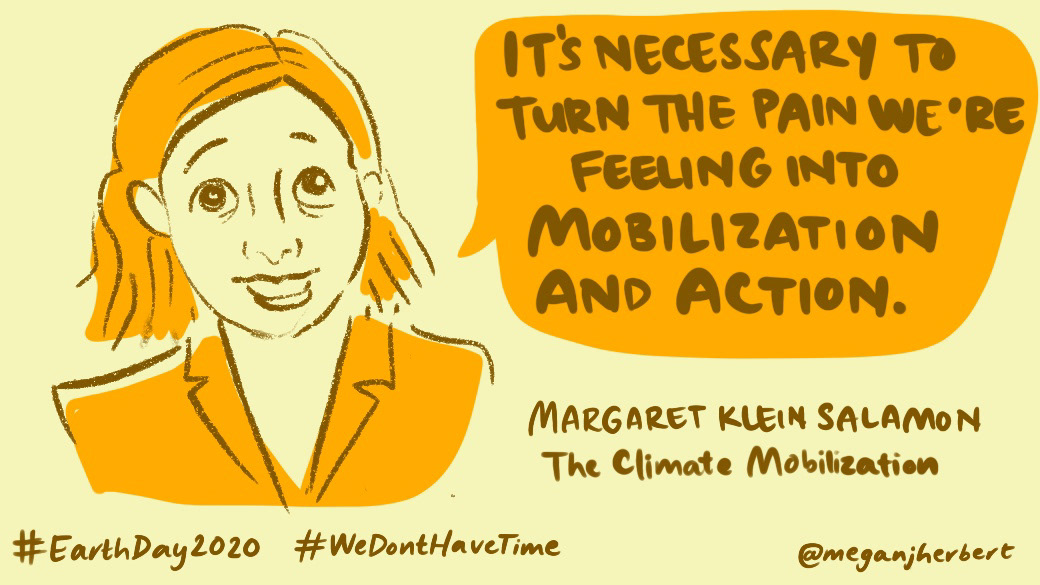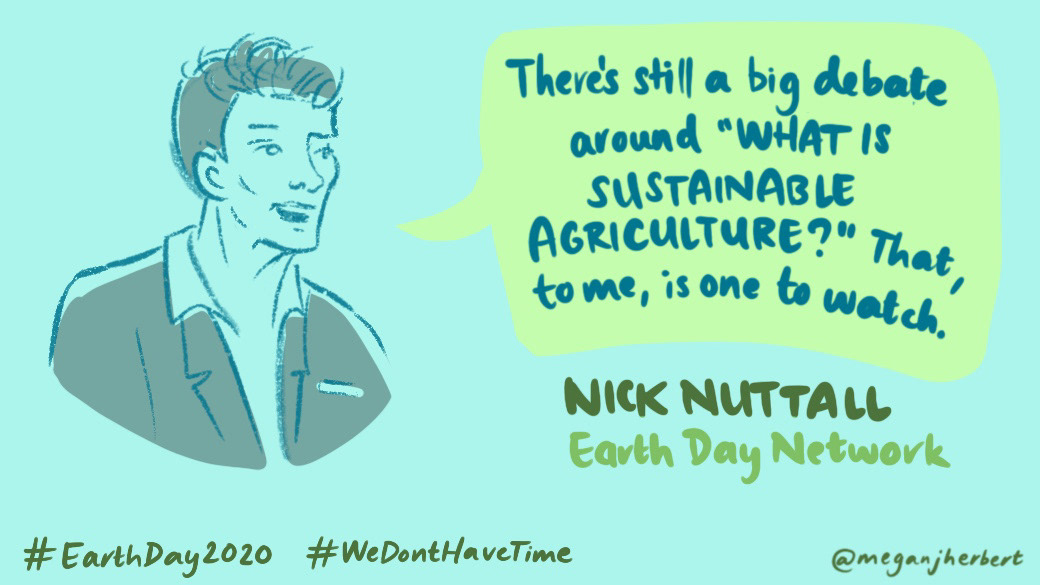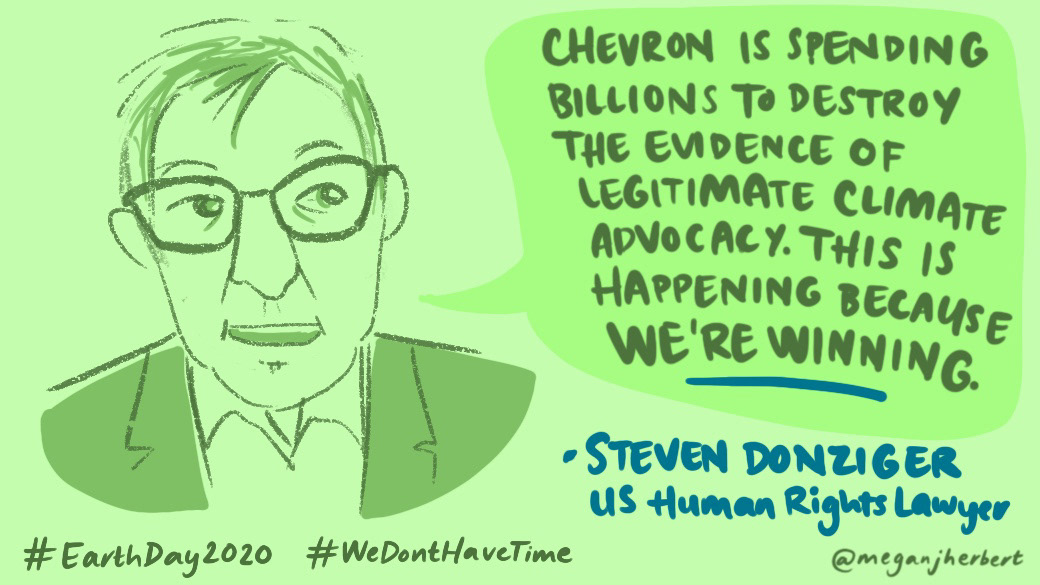 Alain de Botton x The School of Life, Amsterdam, Netherlands, October 12th 2019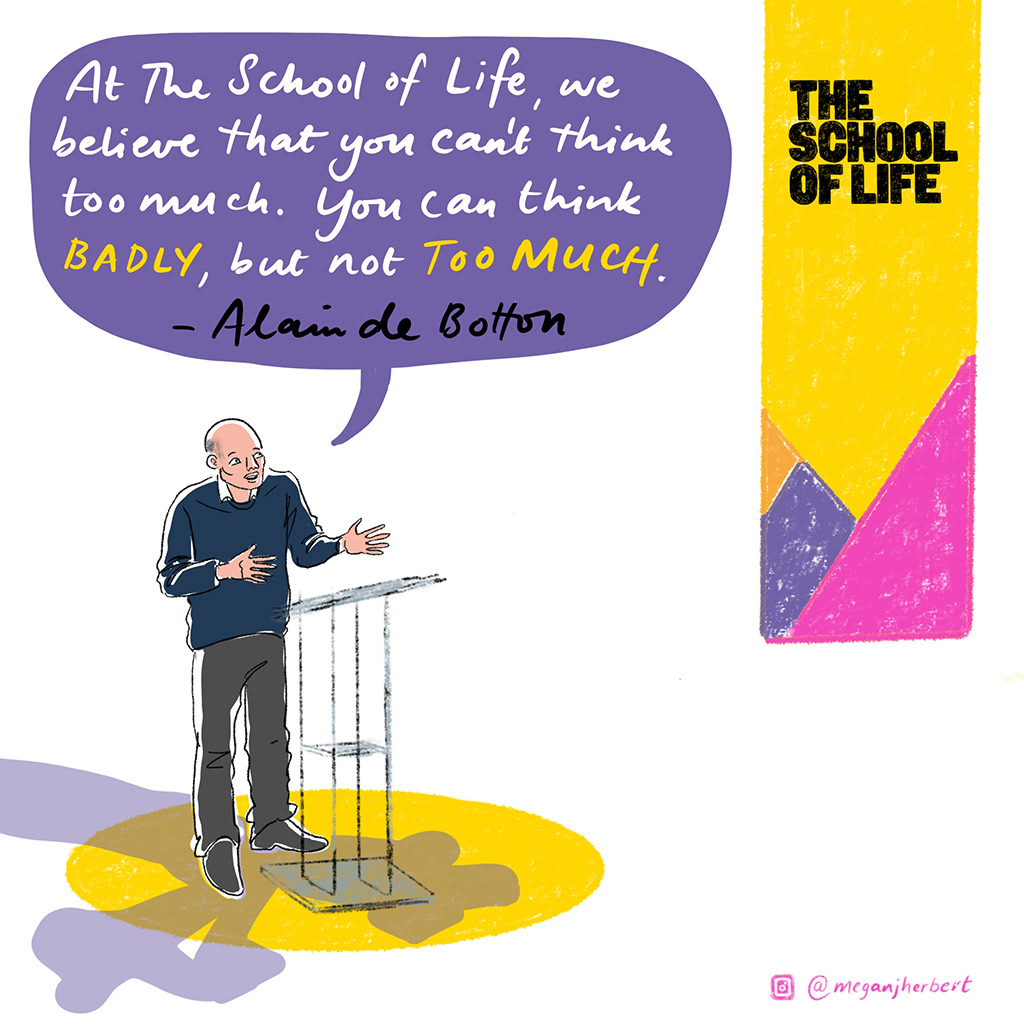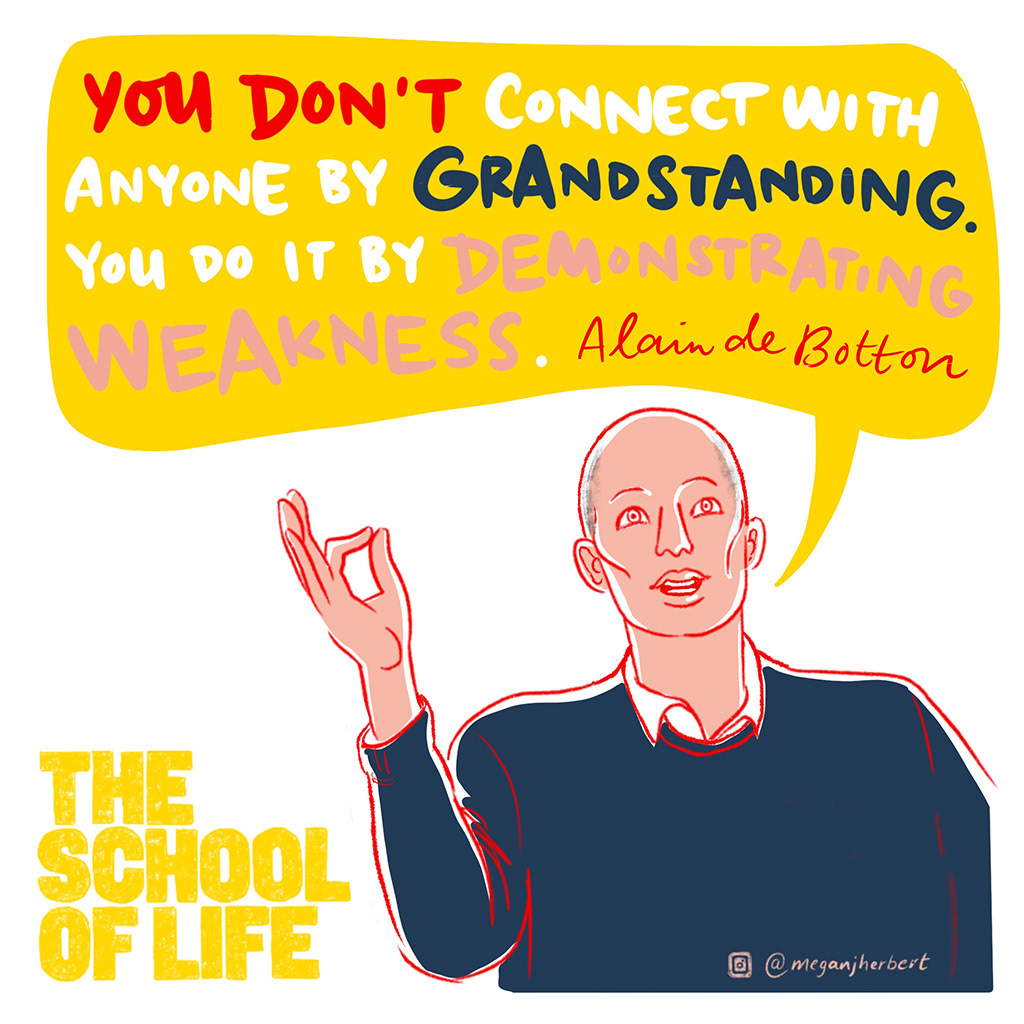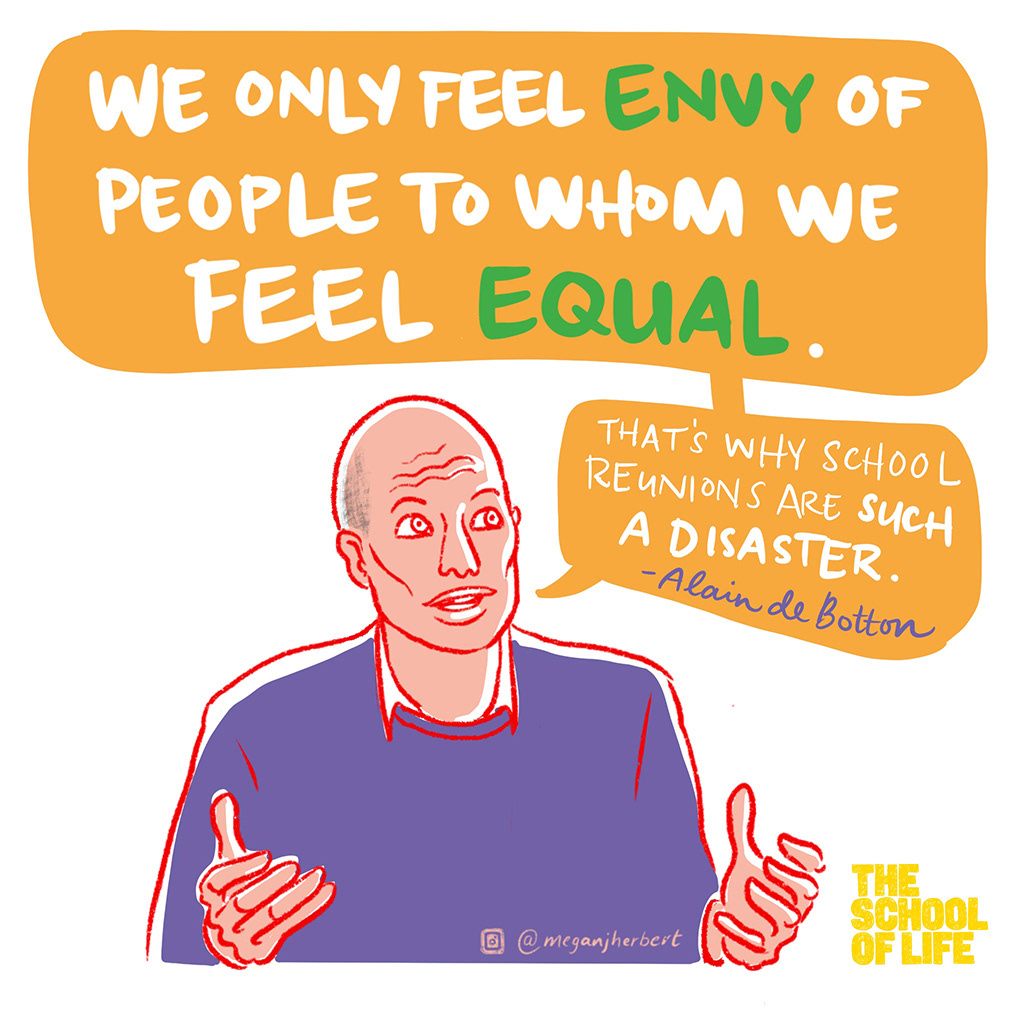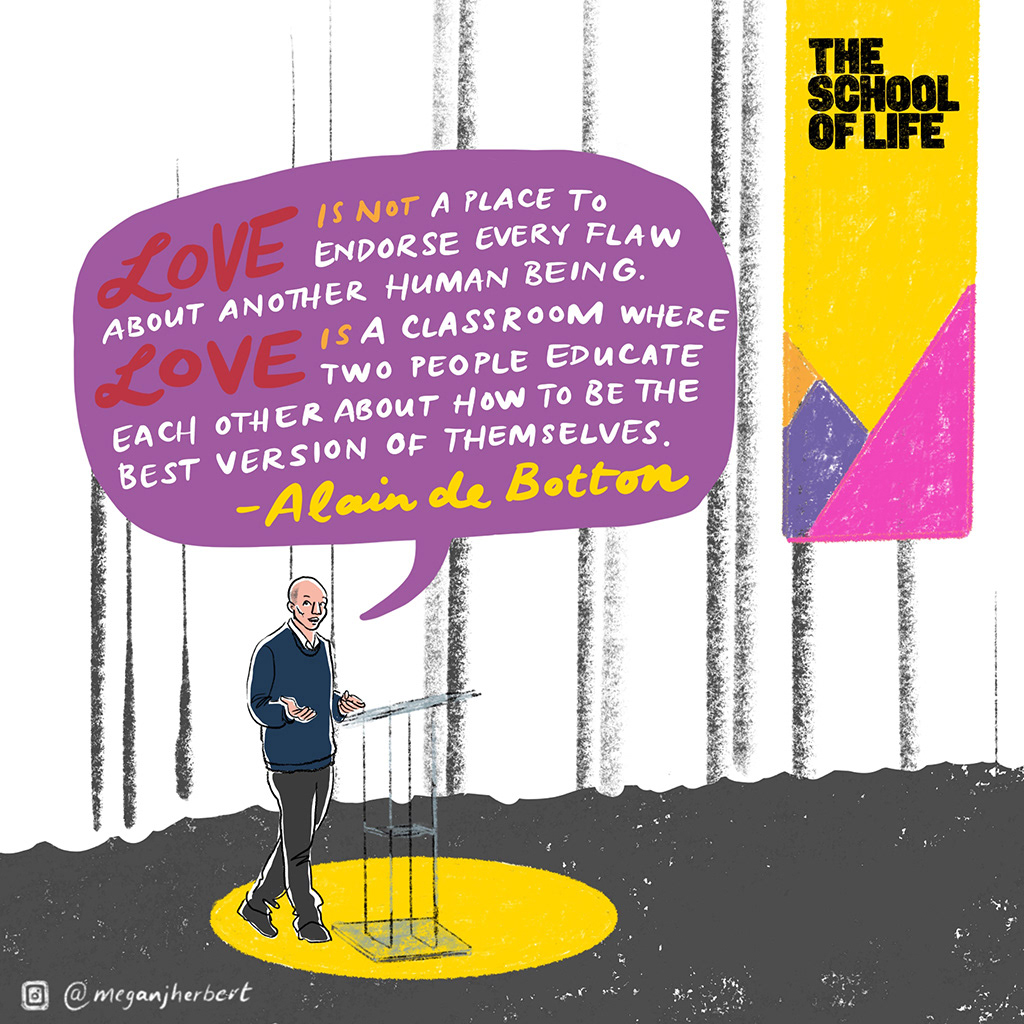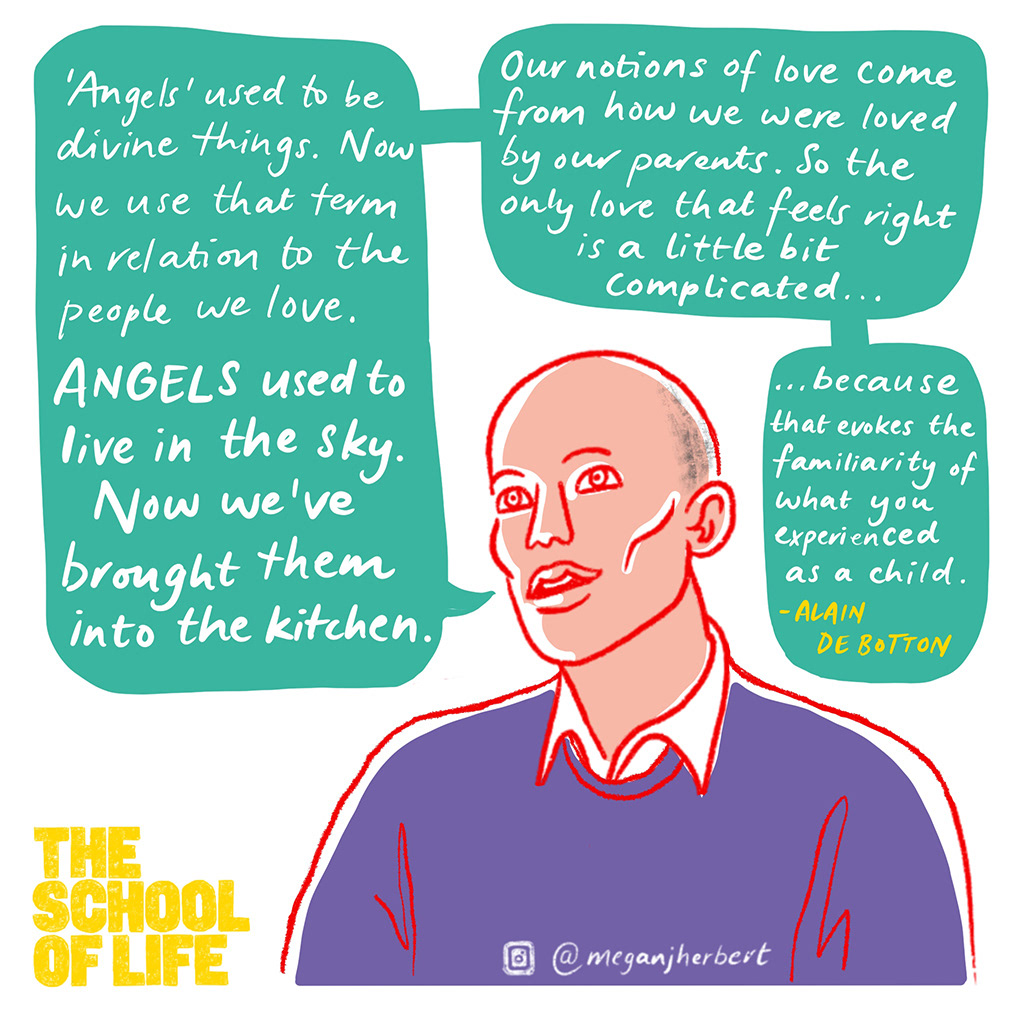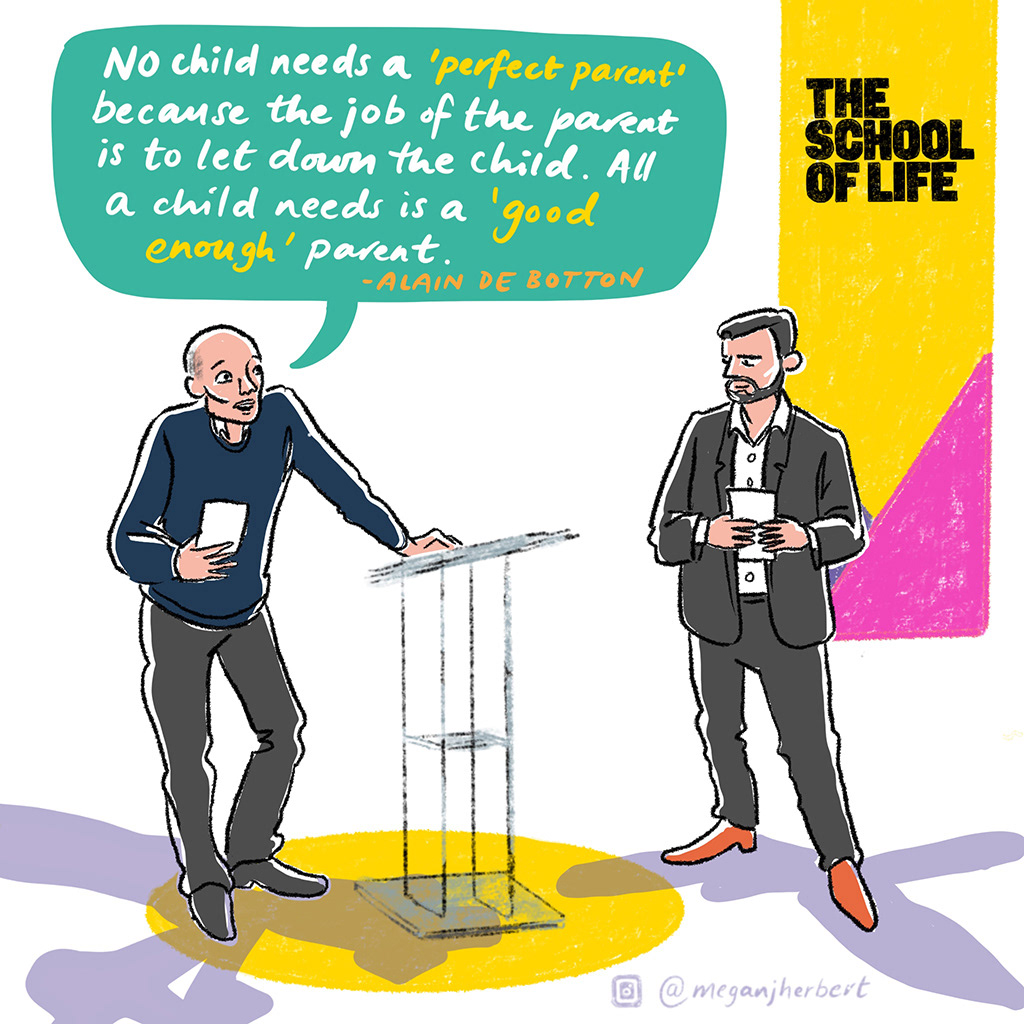 TEDxUniversityofAmsterdam, "In Search Of Truth", November 4th 2019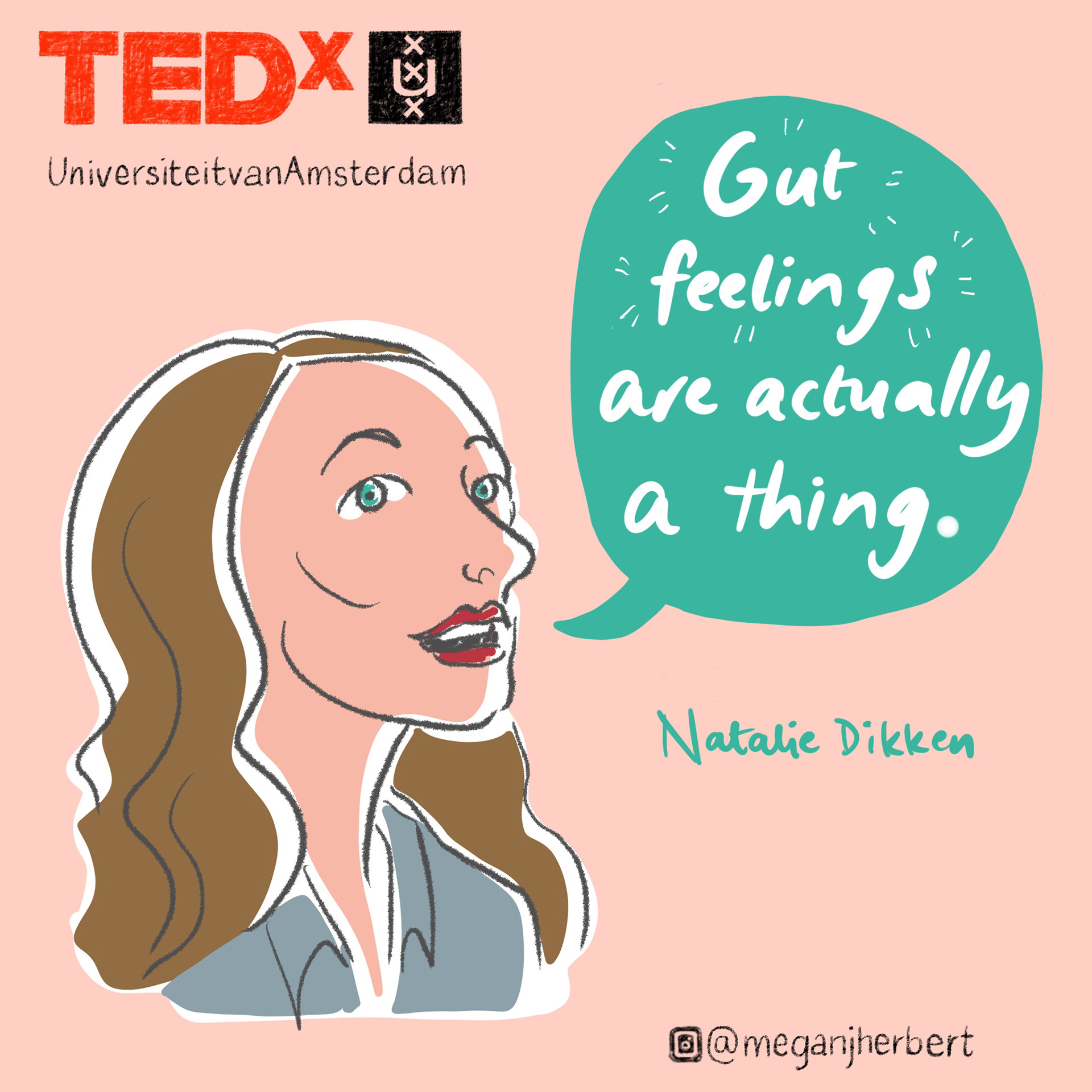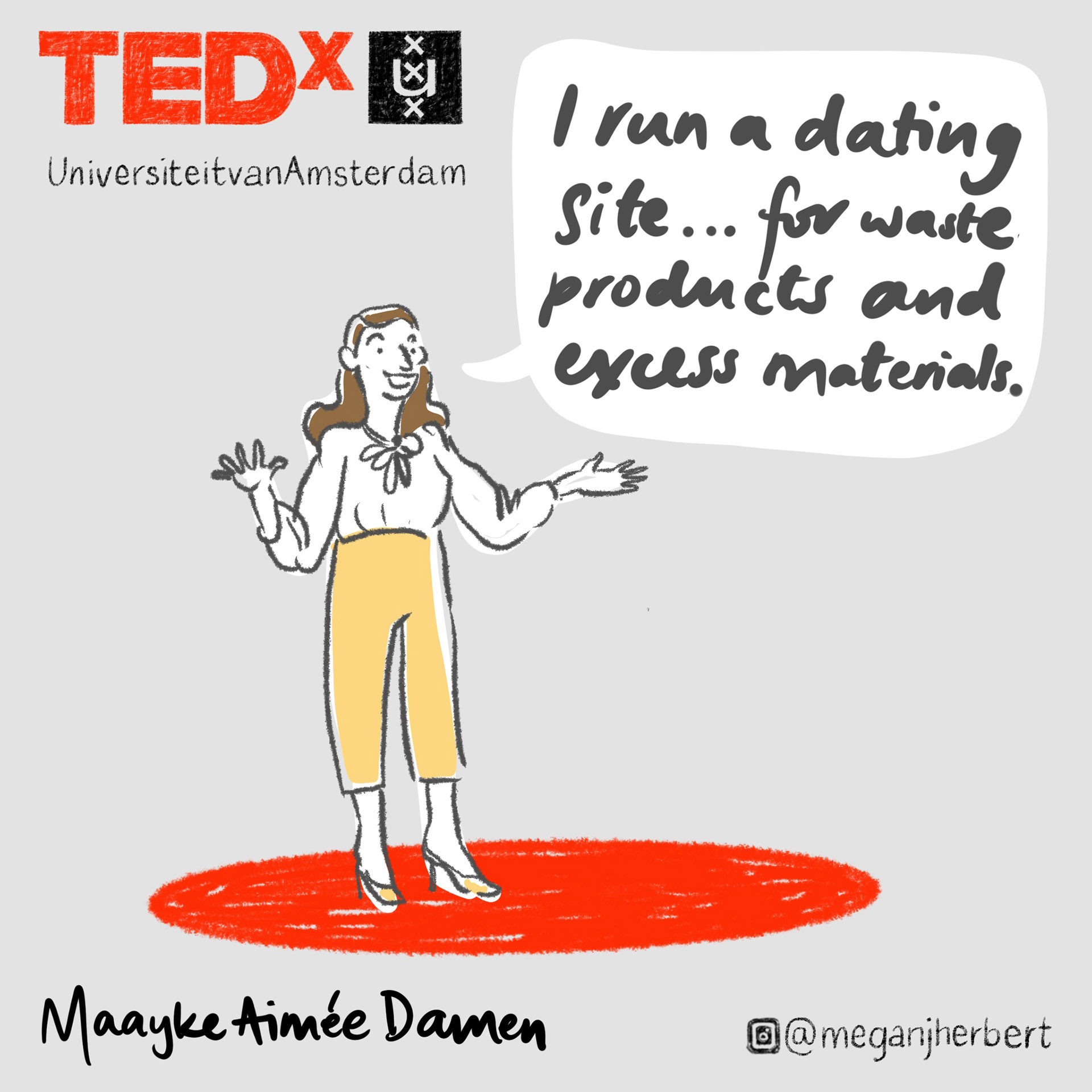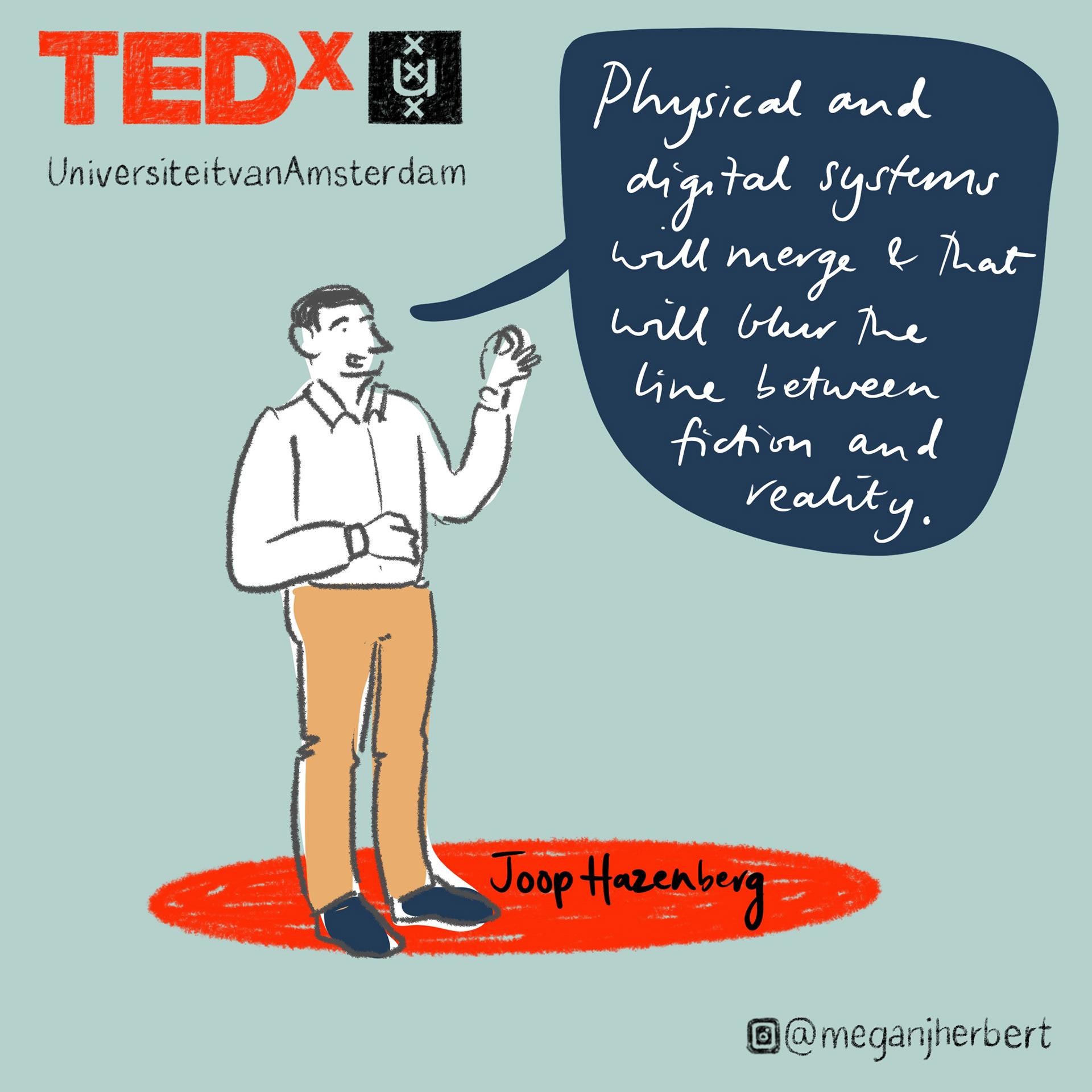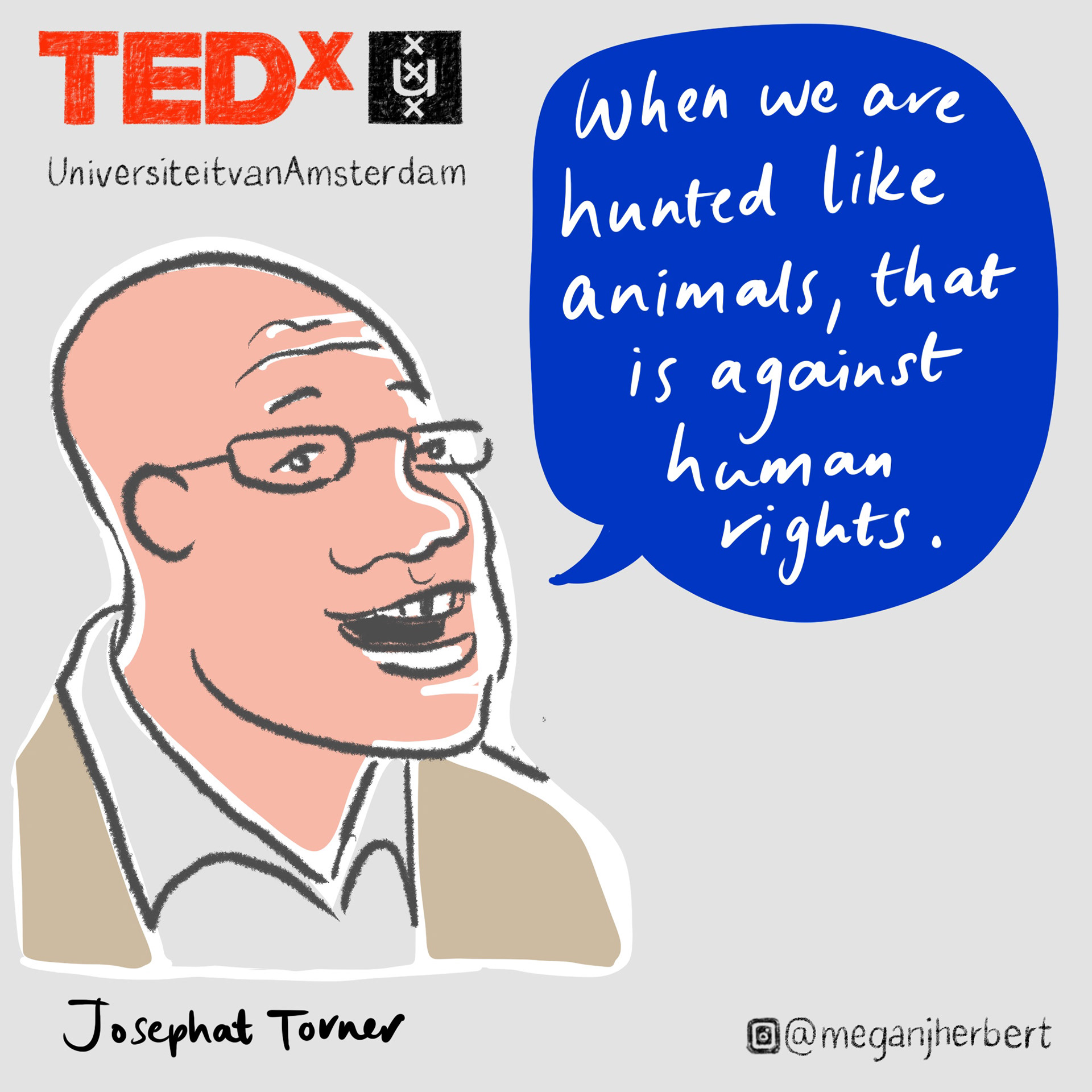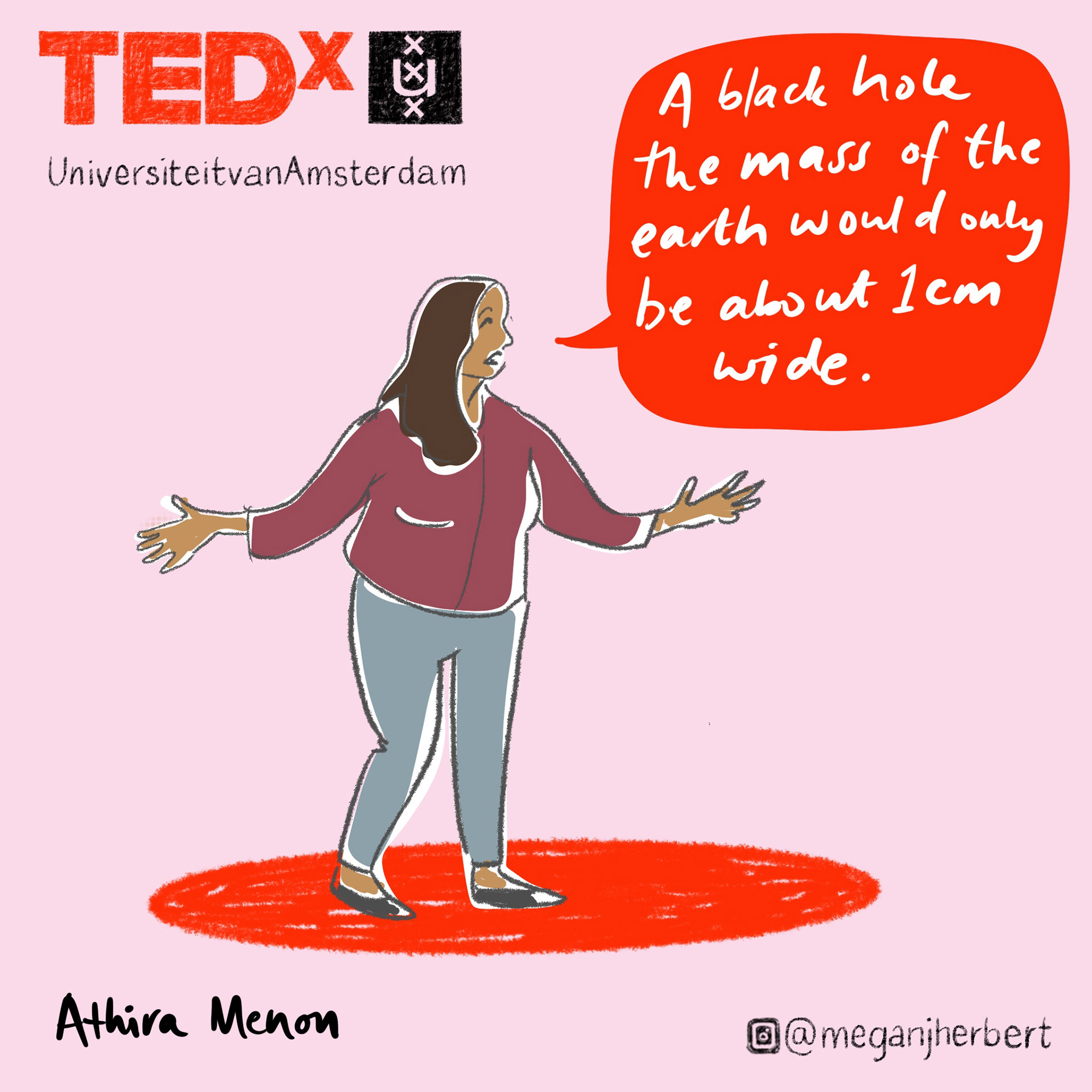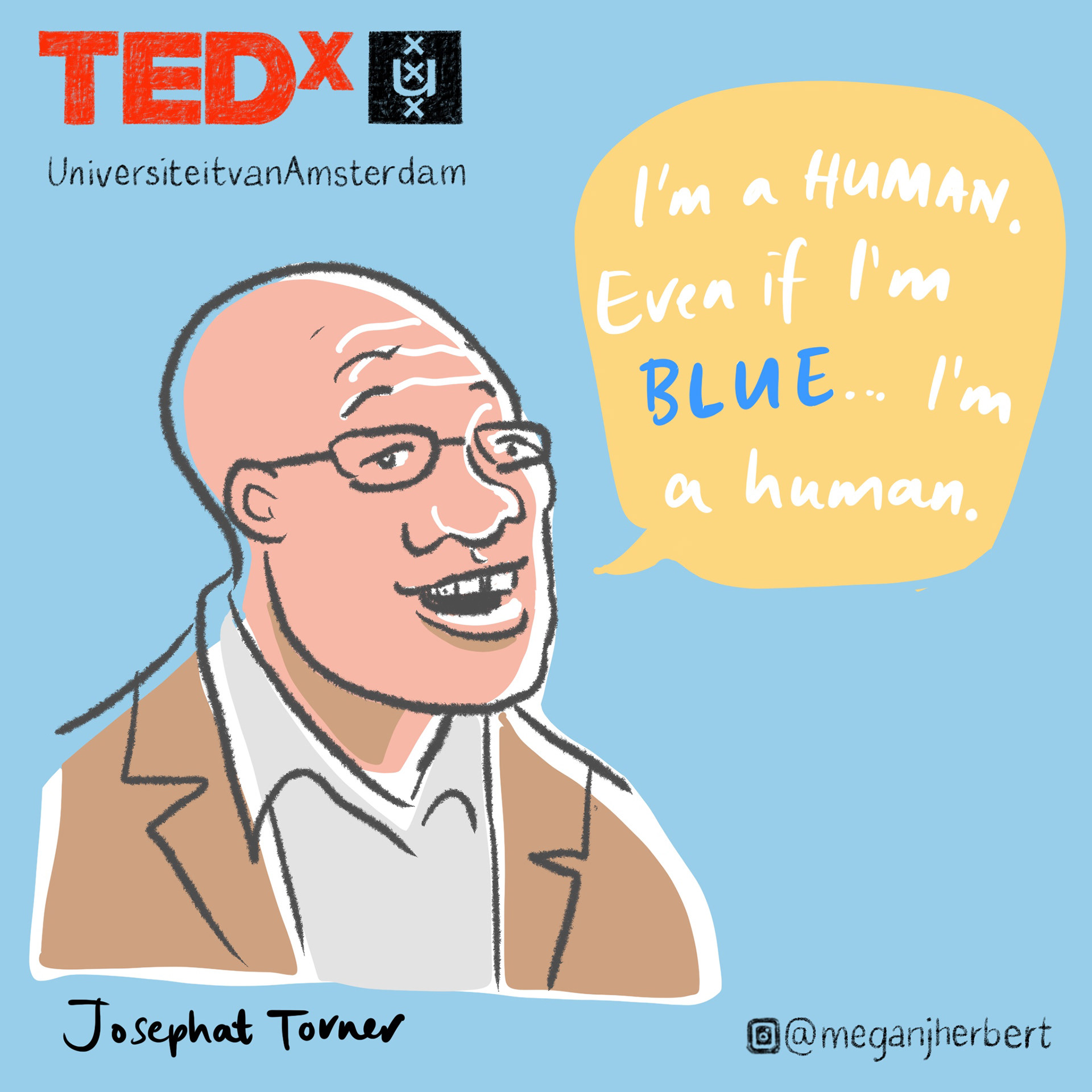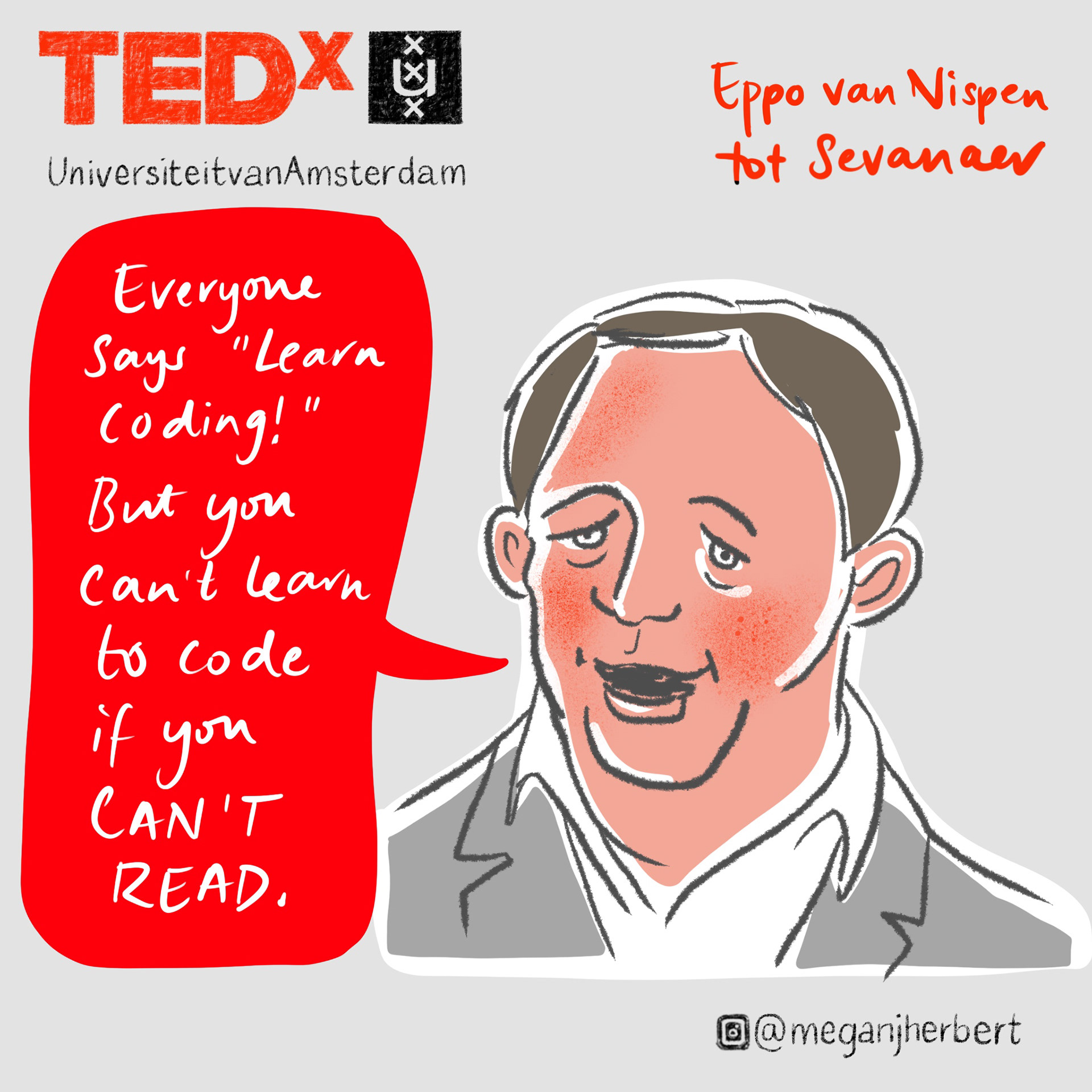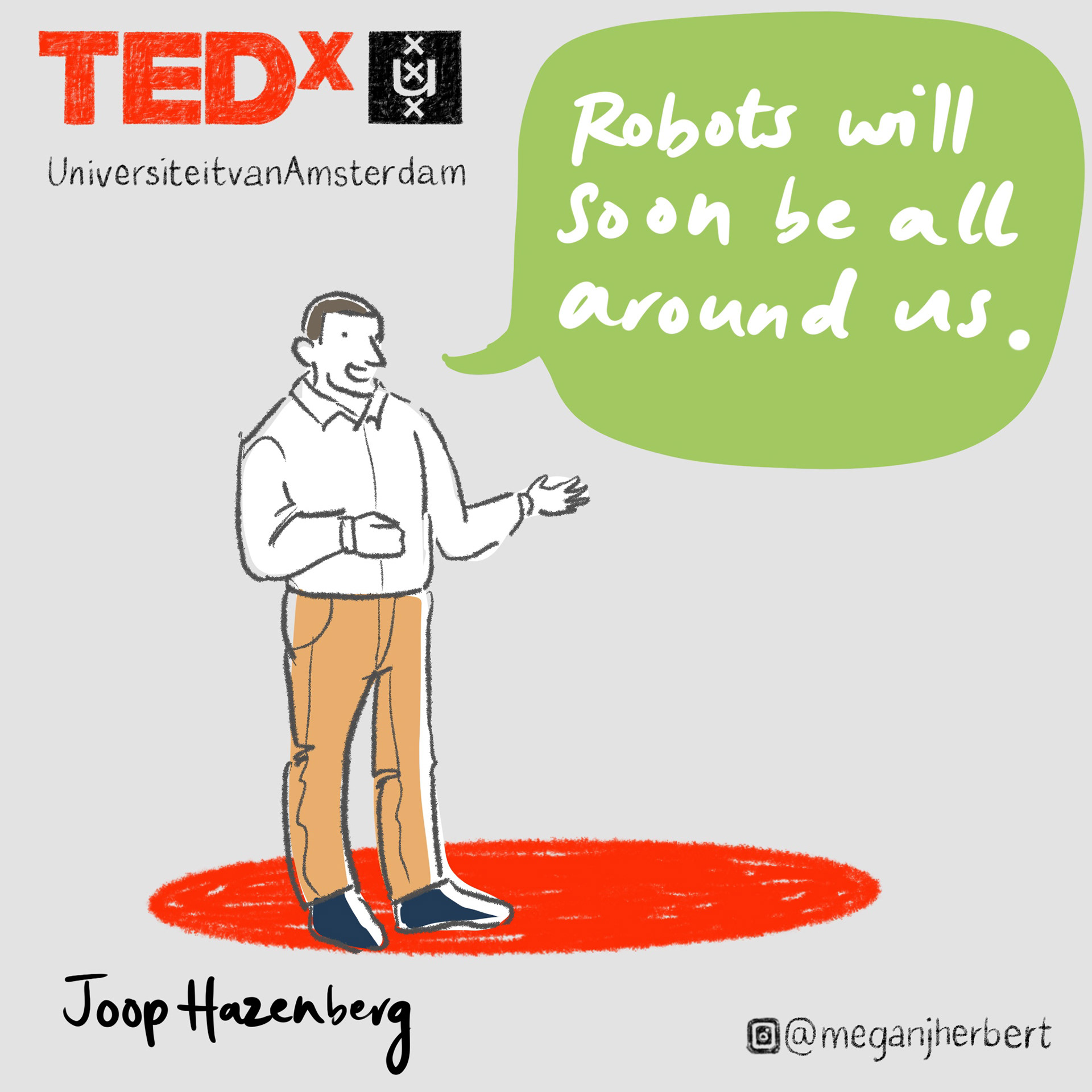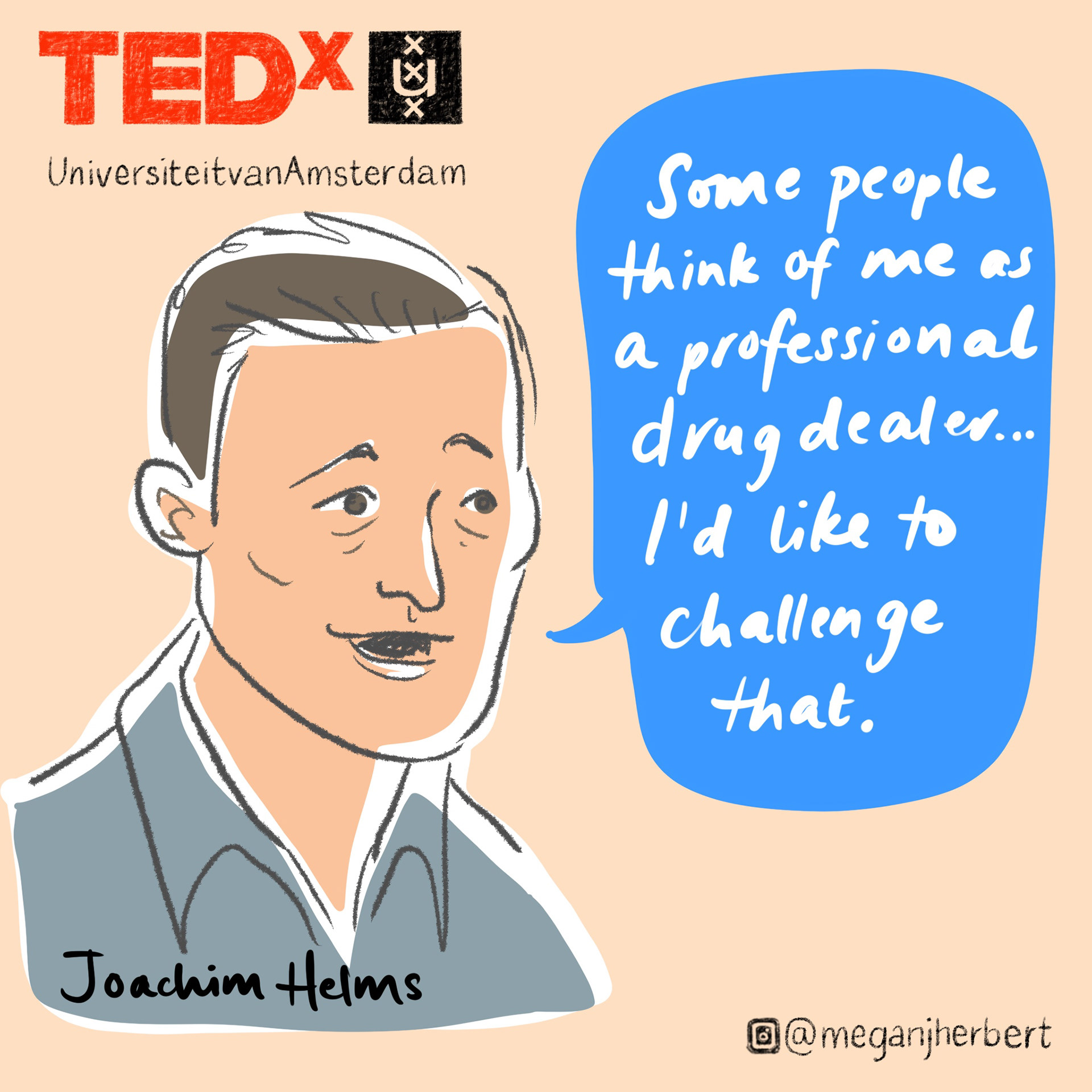 Fashion Clash Festival, Maastricht, Netherlands, November 1-3 2019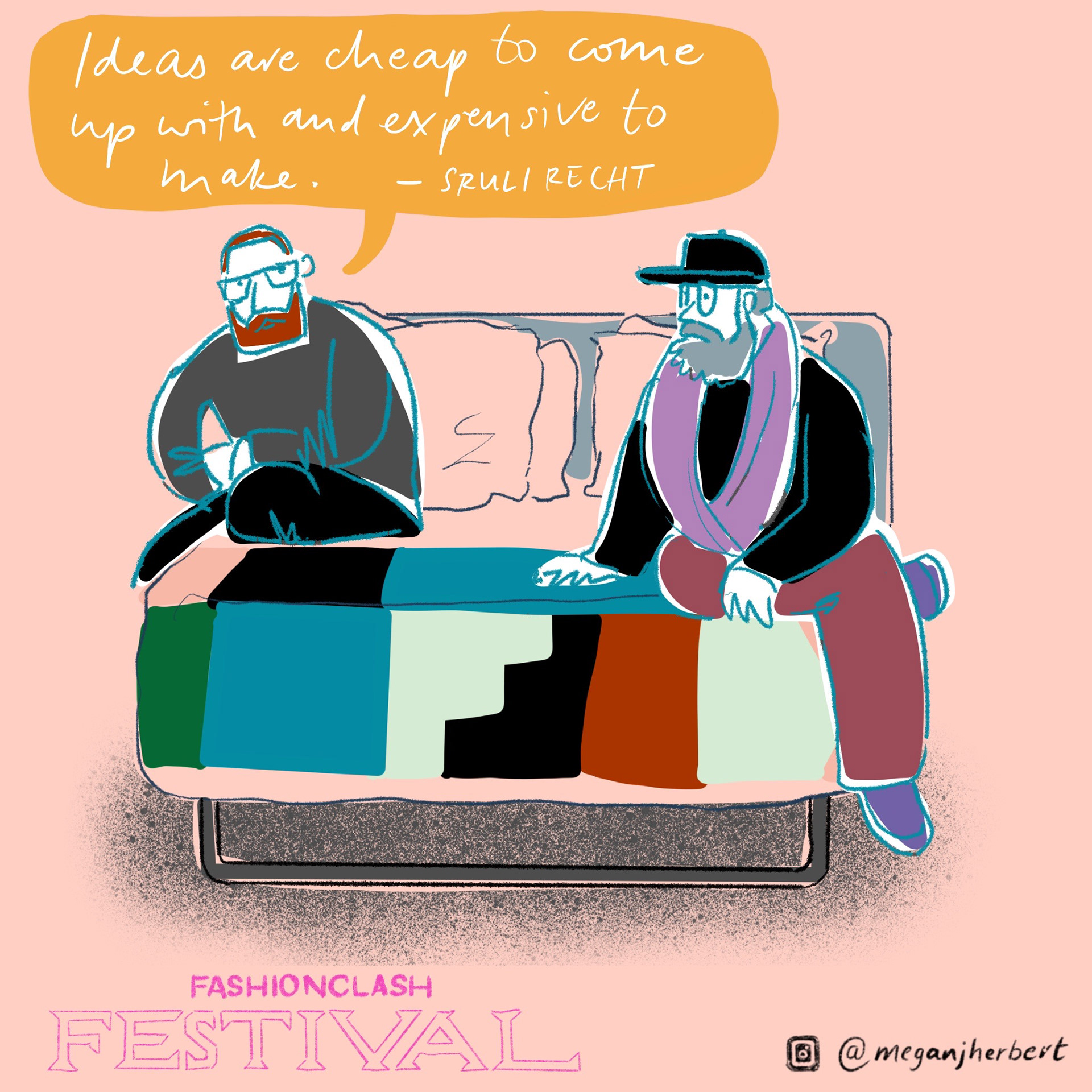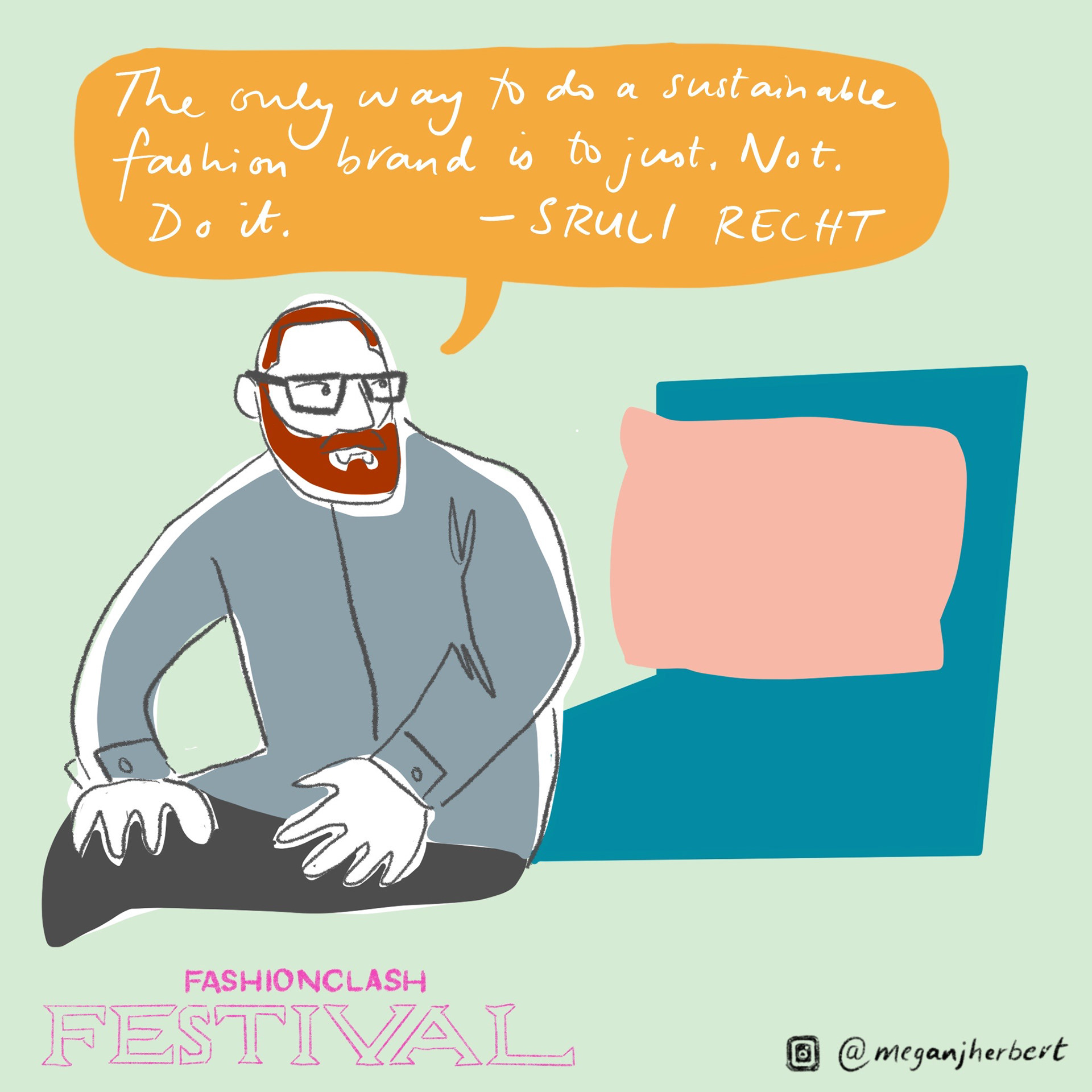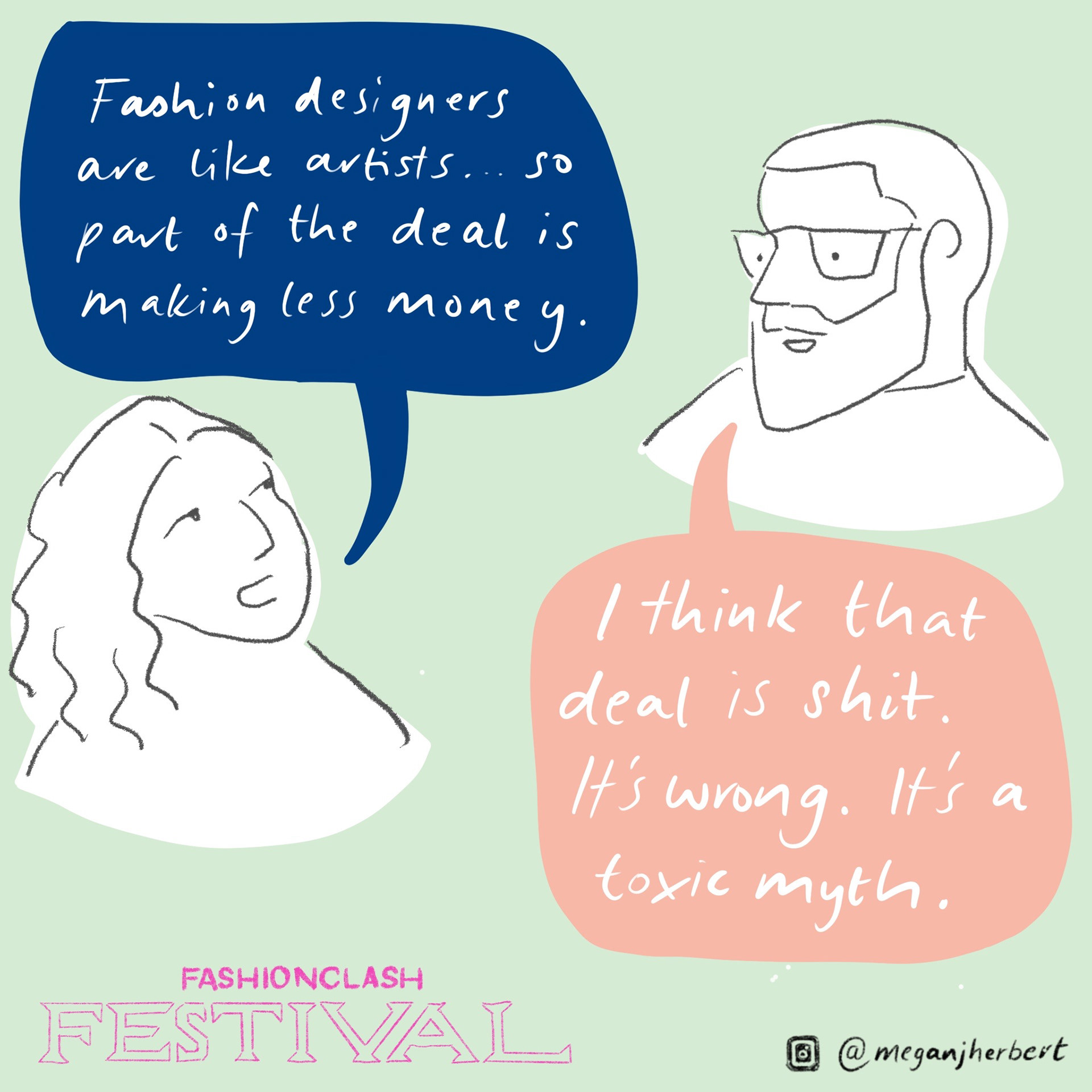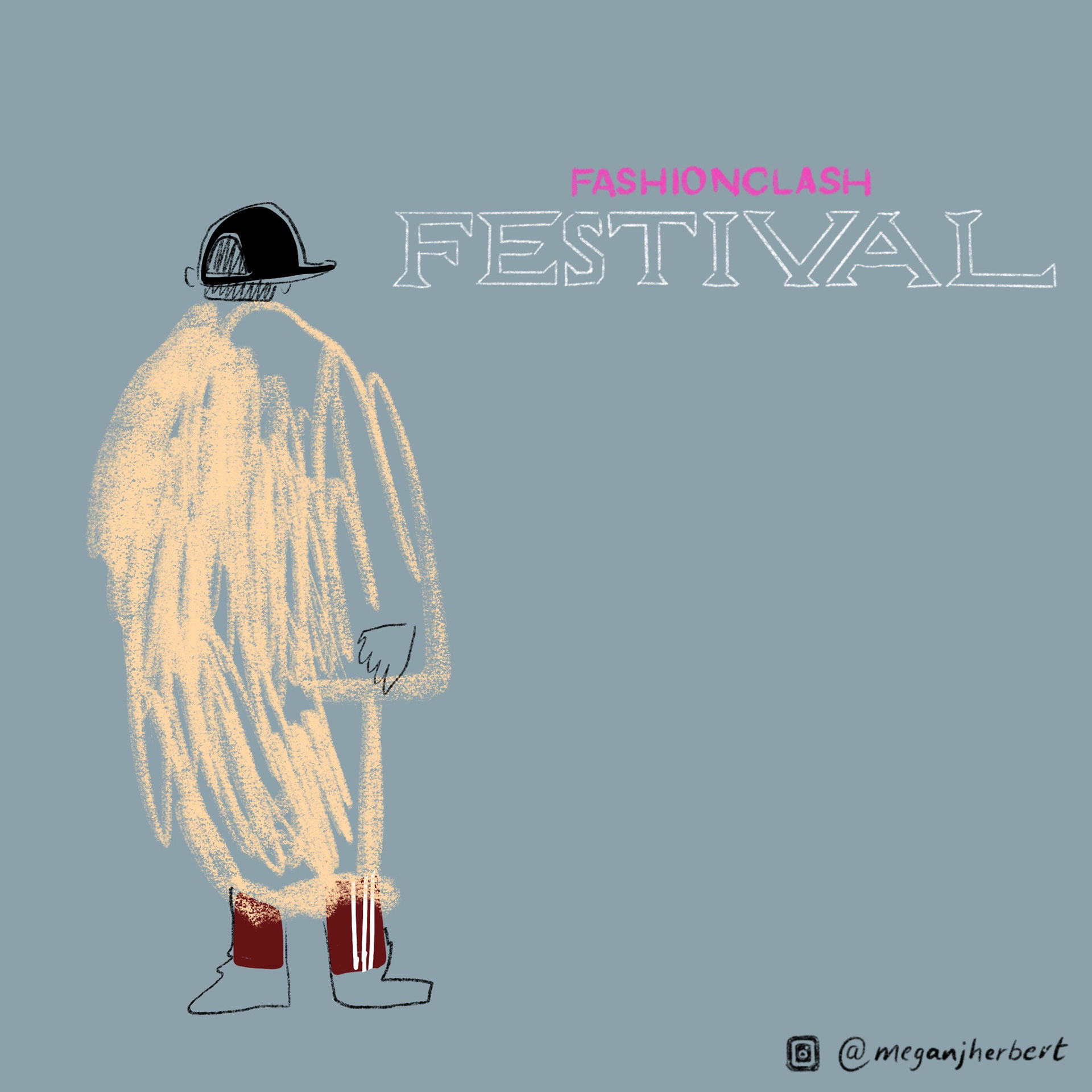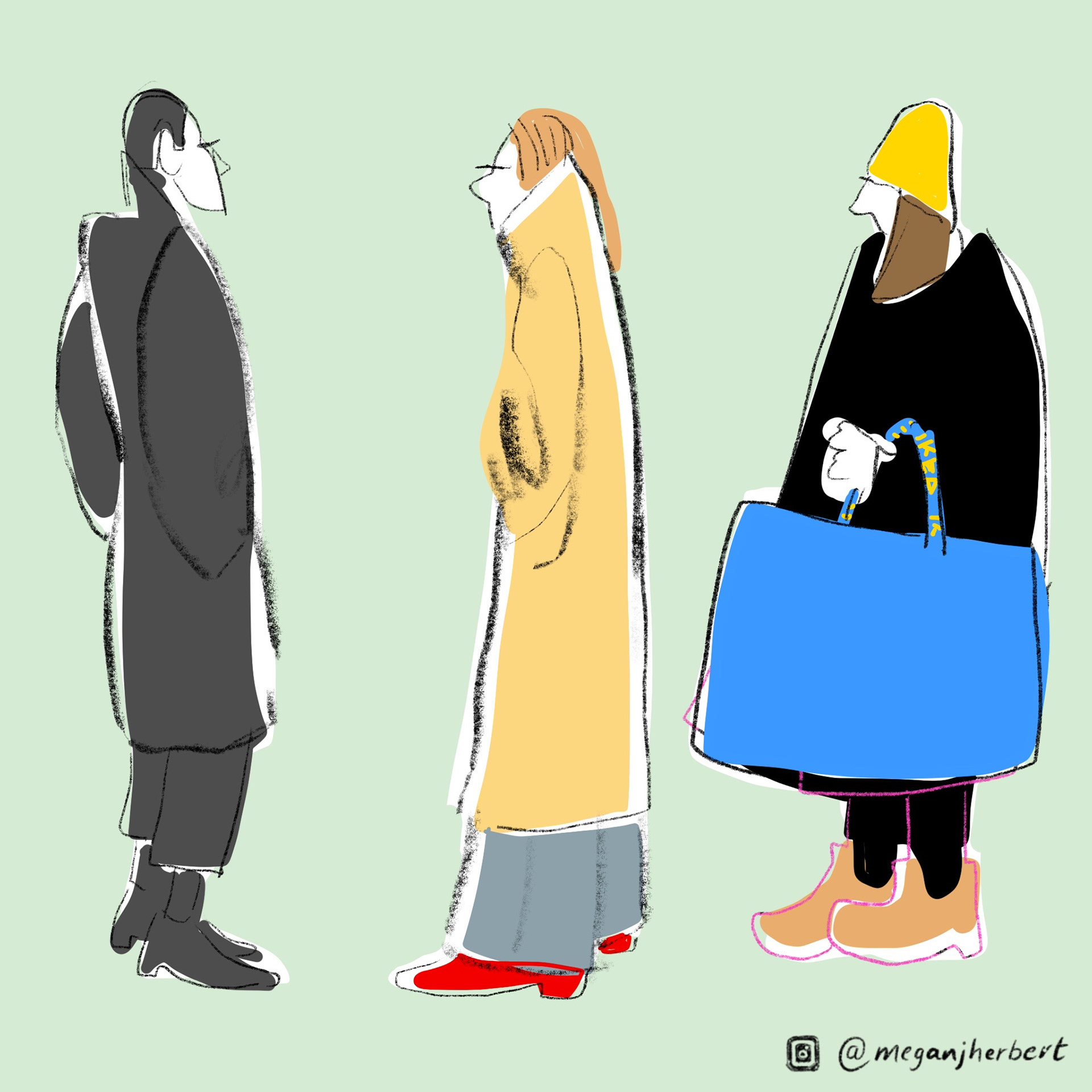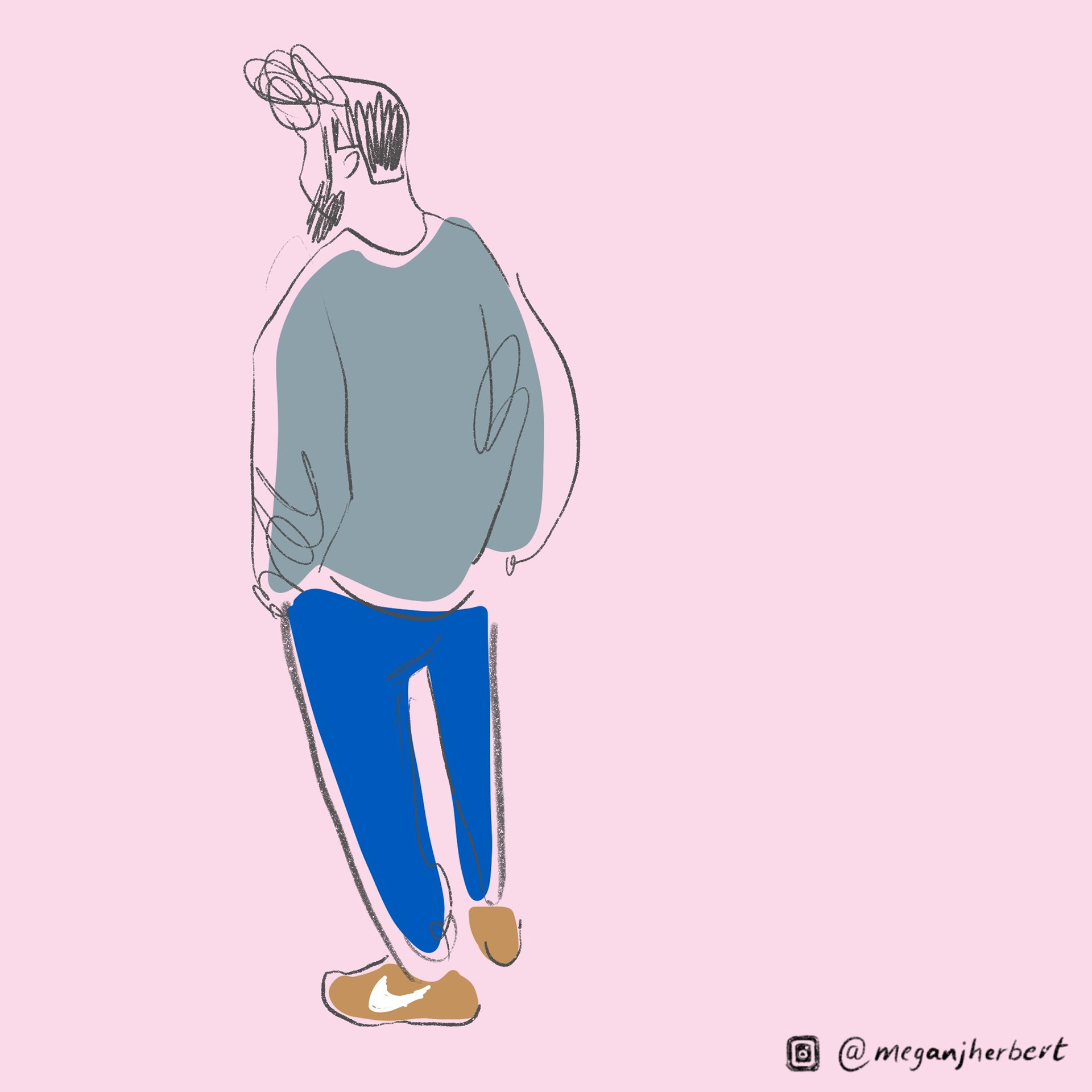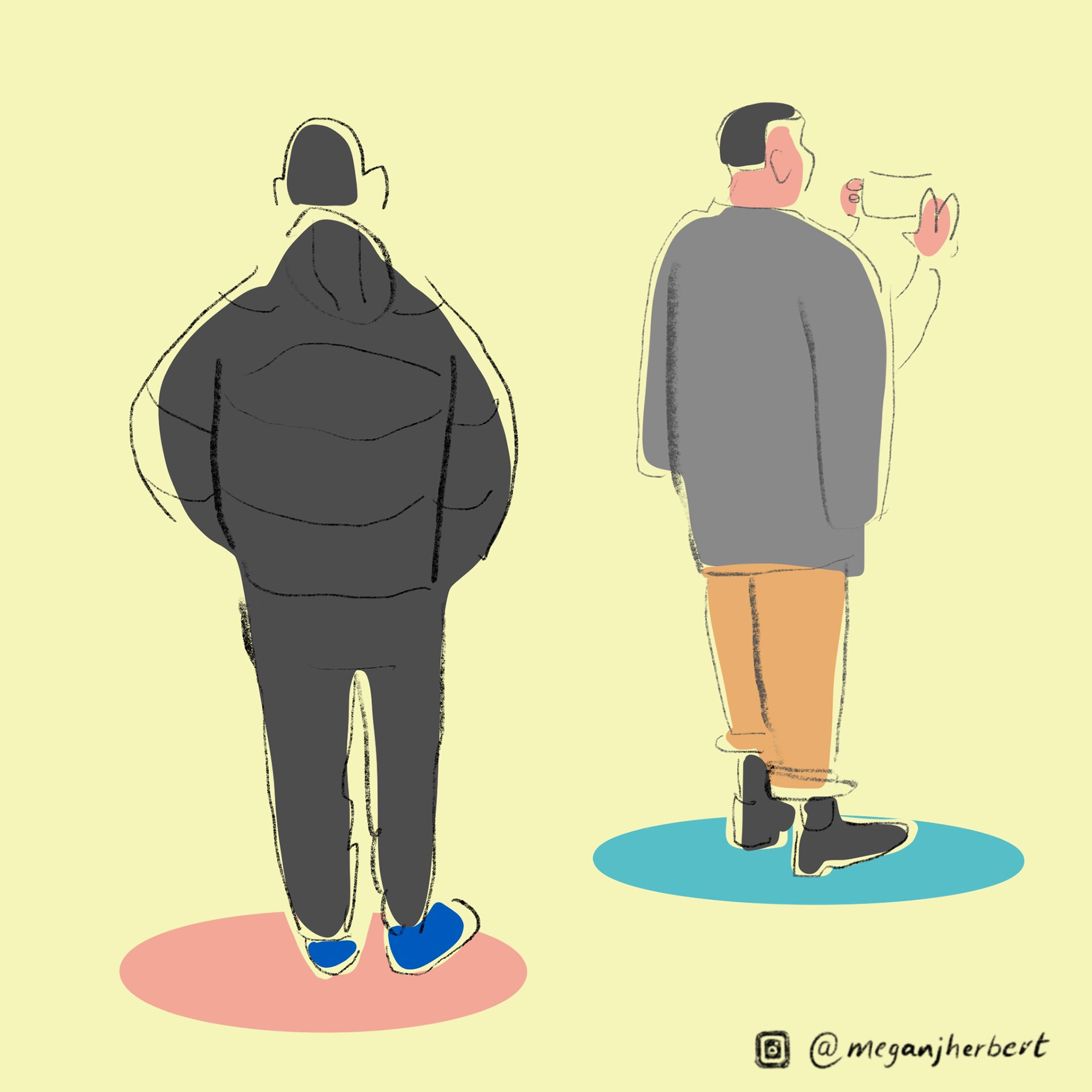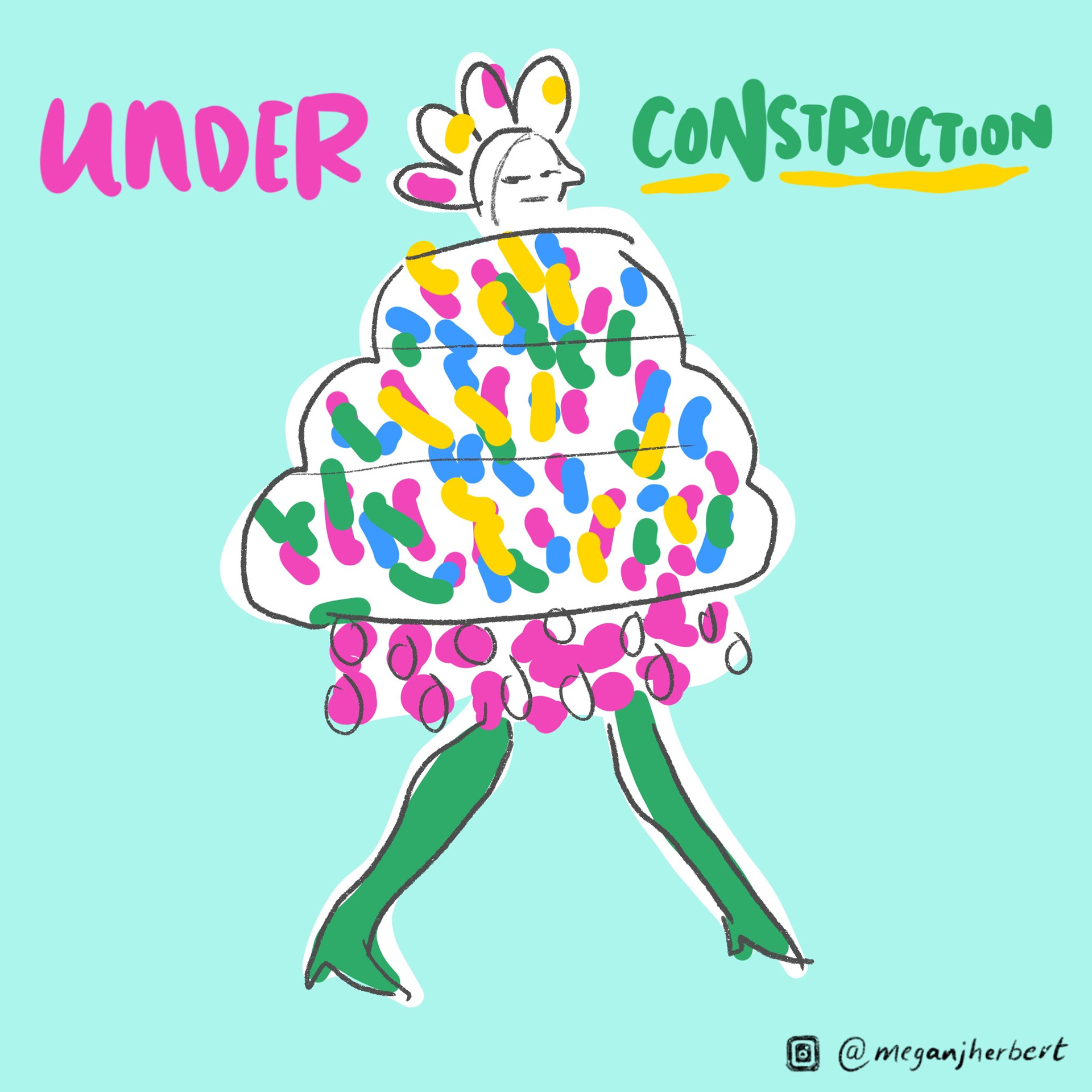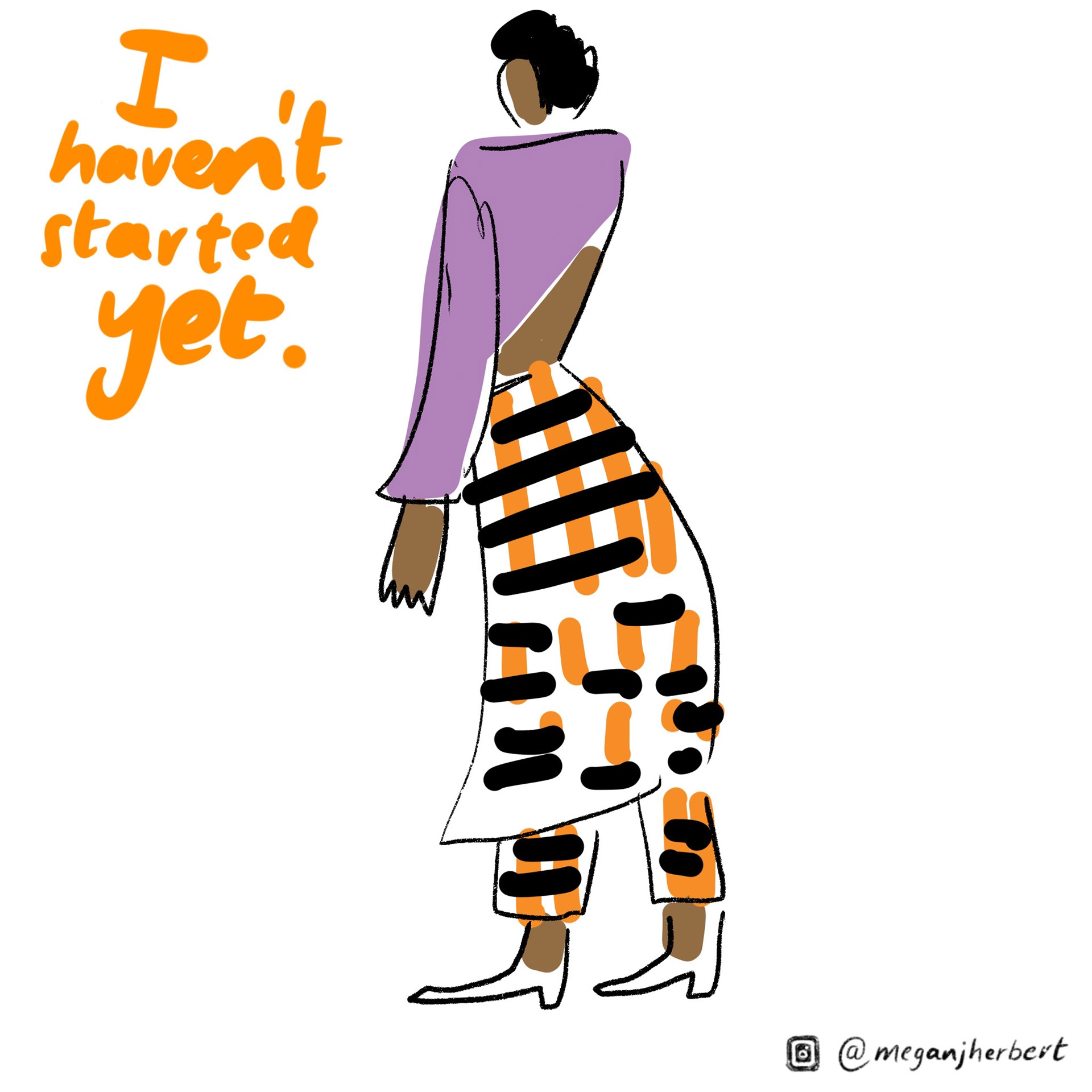 Iceland Writers Retreat, Reykjavik, Iceland April 13-17th 2016